Home Kitchen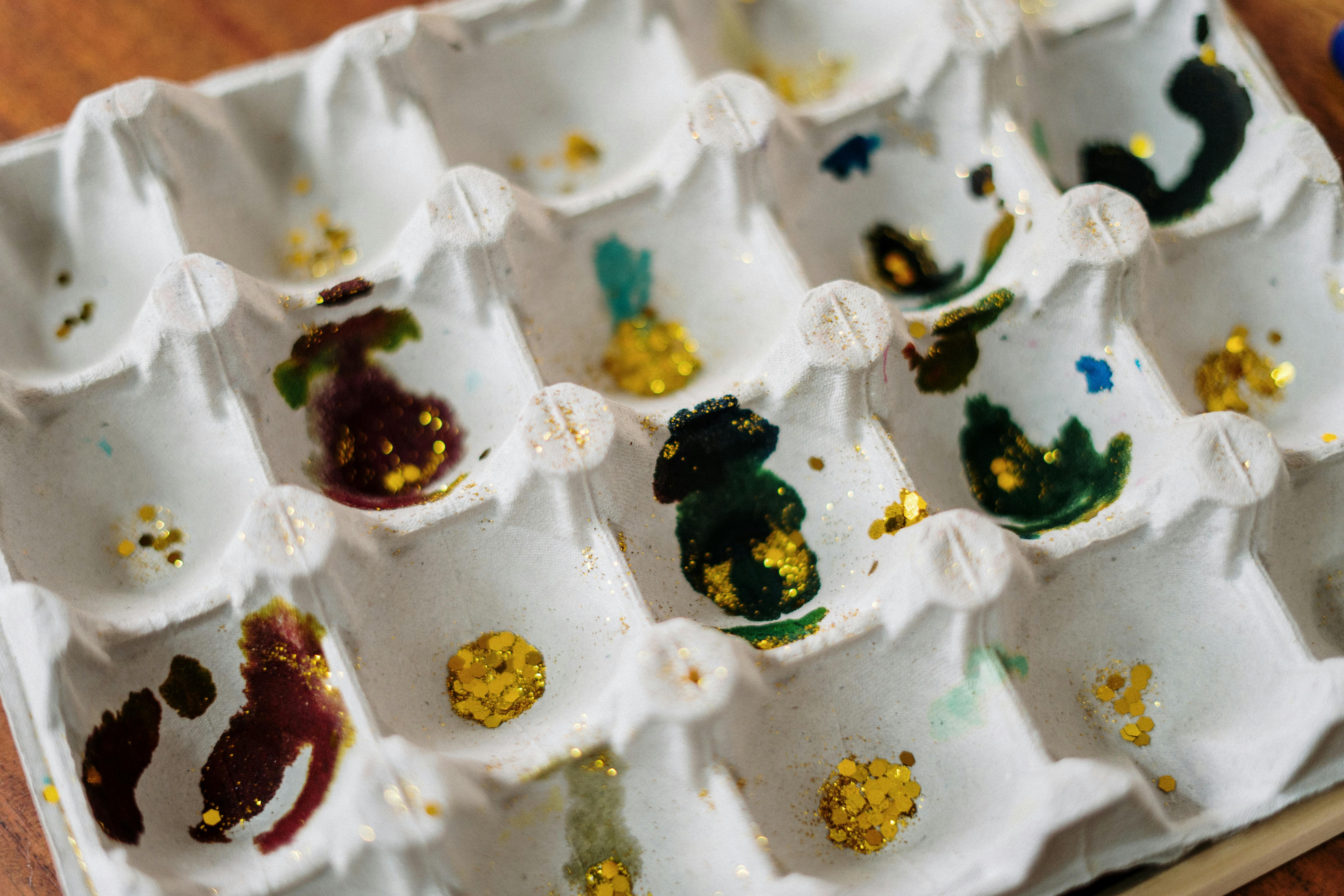 Drive away from freedom! See Europe – you will have your hotel with you!
Motorhome and caravan rentals in Germany are considerably cheaper than anywhere else in Europe. In fact, you should seriously consider starting and ending your Europe camper / motorhome tour in Germany, even if most of your itinerary is elsewhere in Europe.
Germany lends its exceptional vehicles, its central European location and the leading international airport in Frankfurt for motorhome trips throughout the most widespread parts of Europe, including Scandinavia, Eastern Europe and Greece, as well as neighboring France, the Alps and Italy.
Book your motorhome in Europe in advance to ensure availability. Many customers reserve their motorhome in Europe months in advance. In addition, the discount is usually higher the earlier the motorhome rental reservation is made. Most rentals get a 3-10% reduction when you book 21 or more rental days. Please note that sometimes seasonal rates for the peak season may vary. For example, in Germany the peak season will be according to the school holidays in the different states. With this in mind, suppose you want to start a 3 week tour in Frankfurt, then a motorhome for 4-5 people will cost 2,757 euros, – all inclusive. But when the same rental starts in Stuttgart, the total will be 2,329 euros. It will be 428 euros or a 15% savings! Even a short 1.5 hour train ride is in this case perhaps an alternative to save money.
One of the most requested motorhomes is the Globebus, a fantastic motorhome. The Fiat Globebus has a comfortable bed, kitchen, swivel driver's chairs, sofa and table. Enough wardrobe and other chests, good kitchen and fridge garnish. Even this small motorhome has a toilet and shower! So everything you need for a great vacation exploring Europe. Rental rates start from Euro 62, – per day all inclusive!
Some companies also offer free add-ons with your rental that are helpful, eg. Ex.
European information about camps. The information also provides hundreds of links to camping guides and websites across Europe.
A city guide for the city you have booked. You'll find information on all the sights and museums, as well as special restaurant recommendations, shopping information and much more.
Information package with maps and brochures that we prepare especially for the destination you want to travel to. This package (approximately £ 10-20, depends on the length of the rental) will be delivered to the rental station prior to collection
Cash back vouchers worth a few hundred euros!
Are you thinking of traveling with children in Europe? Motorhome is the way to travel with children. They have the security of a family bed every night, space to play while on the road, their own clean bathroom, and the kind of food they are used to.
You save yourself those excruciating waits in restaurants with tired and cranky little ones, hotel rooms decked out in dirty clothes, and worries about germs in weird bathrooms. Midday naps and snacks are easily accomplished at any time. At night, you can safely tuck them into bed and spend a couple of hours on their own, chatting with the neighbors around the log fire.
The best thing about motorhomes is how free you are, you don't have to plan ahead: you just go where you want, when you want. Just park, pile up, and explore. As a result, you will discover and visit places you never thought of.