Tours Travel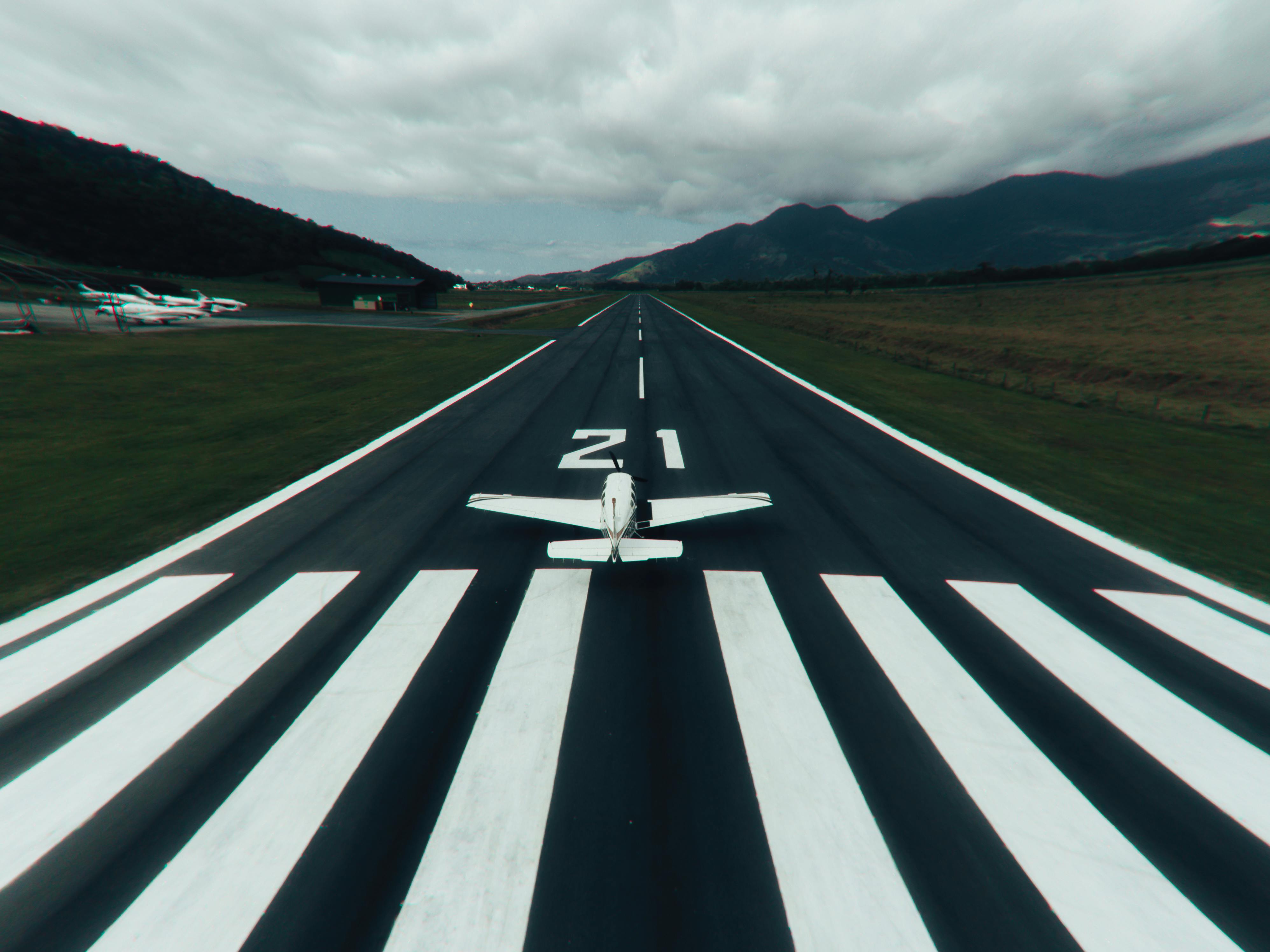 Exotic vacations in Tulum
Get ready for a vacation out of the ordinary in Tulum. A Tulum vacation is about escaping the high-tech "connected" world, and getting back to nature and the beach is the great place to do it. Enjoy a relaxing massage as you watch the waves crashing on the shoreline at the second largest barrier reef in the world, snorkel or dive in the warm turquoise sea, explore the jungle and hidden beaches or just kick back, relax and enjoy the warm afternoon. Sun; Regardless of what you decide to do, it is guaranteed that after a beach vacation in Tulum you will feel relaxed and rejuvenated. Any time of the year is good for a beach vacation in Tulum, but I recommend between Christmas and Easter, especially if you come from cold weather then it won't be too hot. Tulum is also for budget backpackers or cost conscious travelers.
Tulum is located in the heart of the Riviera Maya, approximately 2 hours or about 130 km south of Cancun, and about 3 hours north of Chetumal and the border with Belize. Tulum tends to attract a quieter, older crowd than the spring break college kids who flock to Cancun. Tulum is home to several world-class international resort spas where you can be pampered and treated like royalty with all your needs, desires, and whims. It also has a great selection of restaurants offering different types of international cuisine, so satisfying your appetite shouldn't be a problem. Tulum doesn't have the nightlife of Playa del Carmen or Cancun, but for those who stay on the beach after sunset until the moment when the stars appear overhead; Embrace simplicity seems like the best advice in the world. Tulum is known in the world for its Mayan ruins and its magnificent beaches.
Tulum is basically divided into three parts: the city, the Tulum hotel [http://www.mezzanine.com.mx/hotel/index.html] area, and finally the reason why there is Tulum, the Mayan Ruins, the only archaeological site in this stretch of the Mexican Coast. The Mayan ruins of Tulum are a very impressive site. Head a little further south from the ruins to discover true paradise, where the beach stretches for miles and miles of white sand, framed by dense jungle and dotted with beach huts, boutique hotels, and gorgeous resorts.