Auto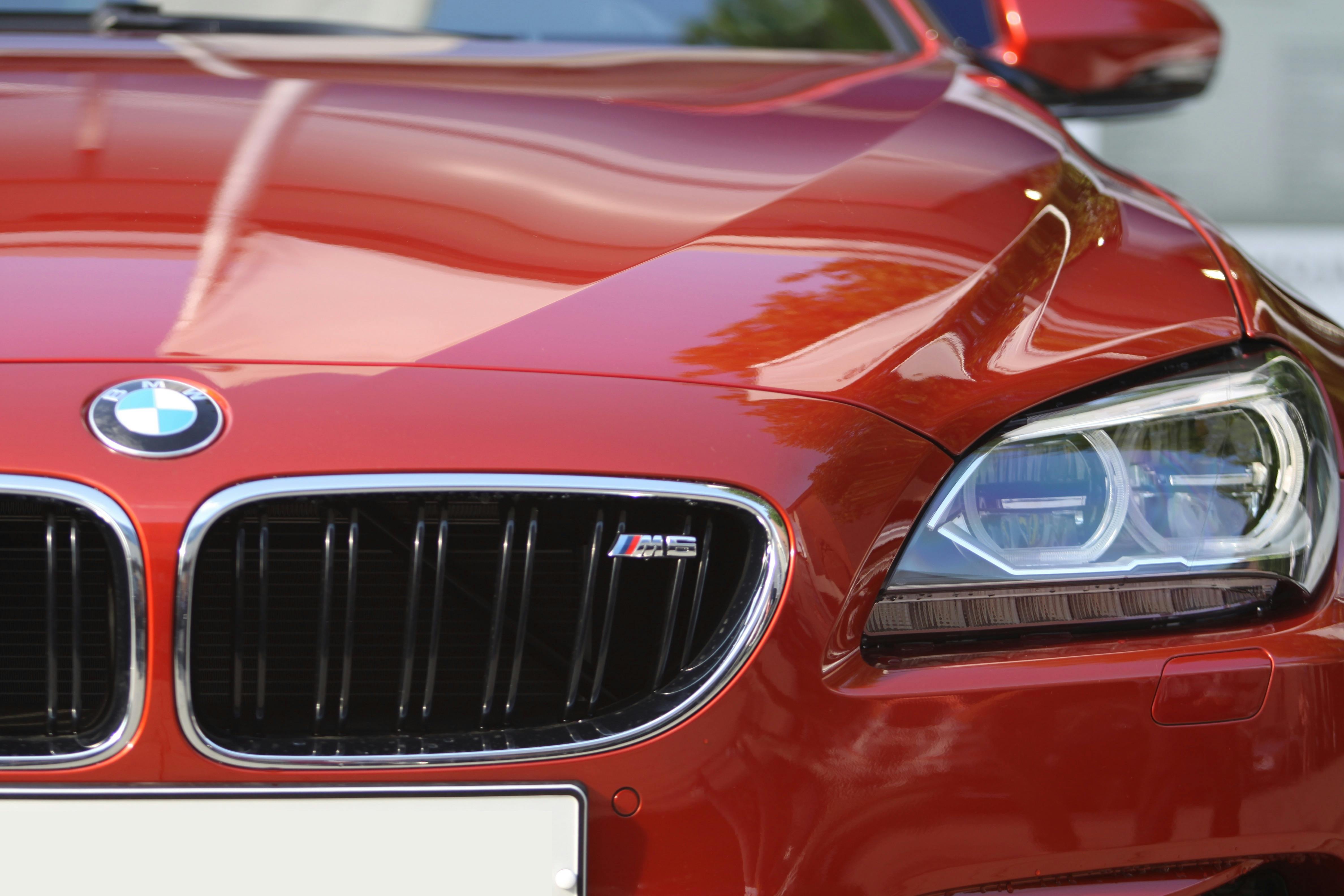 GMC Yukon Hybrid review: the pros and cons
The 2009 GMC Yukon Hybrid has been described as "stunning", "dazzling" and "magnificent" by critics and owners alike. They aren't talking about the performance, comforts, or looks of the Yukon Hybrid, although they're all average or superior. Instead, they are talking about the fuel economy figures they see with this rugged hybrid.
GM's two full-size 2009 hybrid SUV models, Yukon and Tahoe, feature the innovative 2-mode hybrid system, introduced in 2008. Combined with GM's active fuel management technology and a unique valve opening system late-intake, computer-modulated 2-mode Electronic Variable Transmission (EVT) technology translates into real savings at the pump.
Since its debut in 2008, the GMC Yukon Hybrid has increased gas mileage by nearly 30% compared to non-hybrid Yukon models. The EPA estimates of 21 mpg / city and 22 mpg / highway for the Yukon Hybrid 2WD and 20/20 for the 4WD model are, in fact, impressive.
The '09 GMC Yukon Hybrid includes a full list of standard amenities, including 8-passenger seating, 6-way power adjustable leather front seats, and a GPS with integrated sound system with reversing camera. Additionally, the Yukon Hybrid has 6,000 to 6,200 pounds of towing capacity, antilock brakes, and stability control.
With its 2-mode EVT system, a bit of aerodynamic tuning, and a 350-plus pound weight reduction on the wheels, body and cabin, but still weighing in at nearly 5,300 pounds, the 2009 GMC Yukon Hybrid is big. and green". .
Starting at $ 50,945 for the '09 Yukon Hybrid 2WD, and about $ 2,810 more for the 4WD, big and "green" is pricey too.
You can find more information about hybrid cars at ProHybrid.com along with news videos, reviews, and tools like price quotes and an auto loan calculator.