Real Estate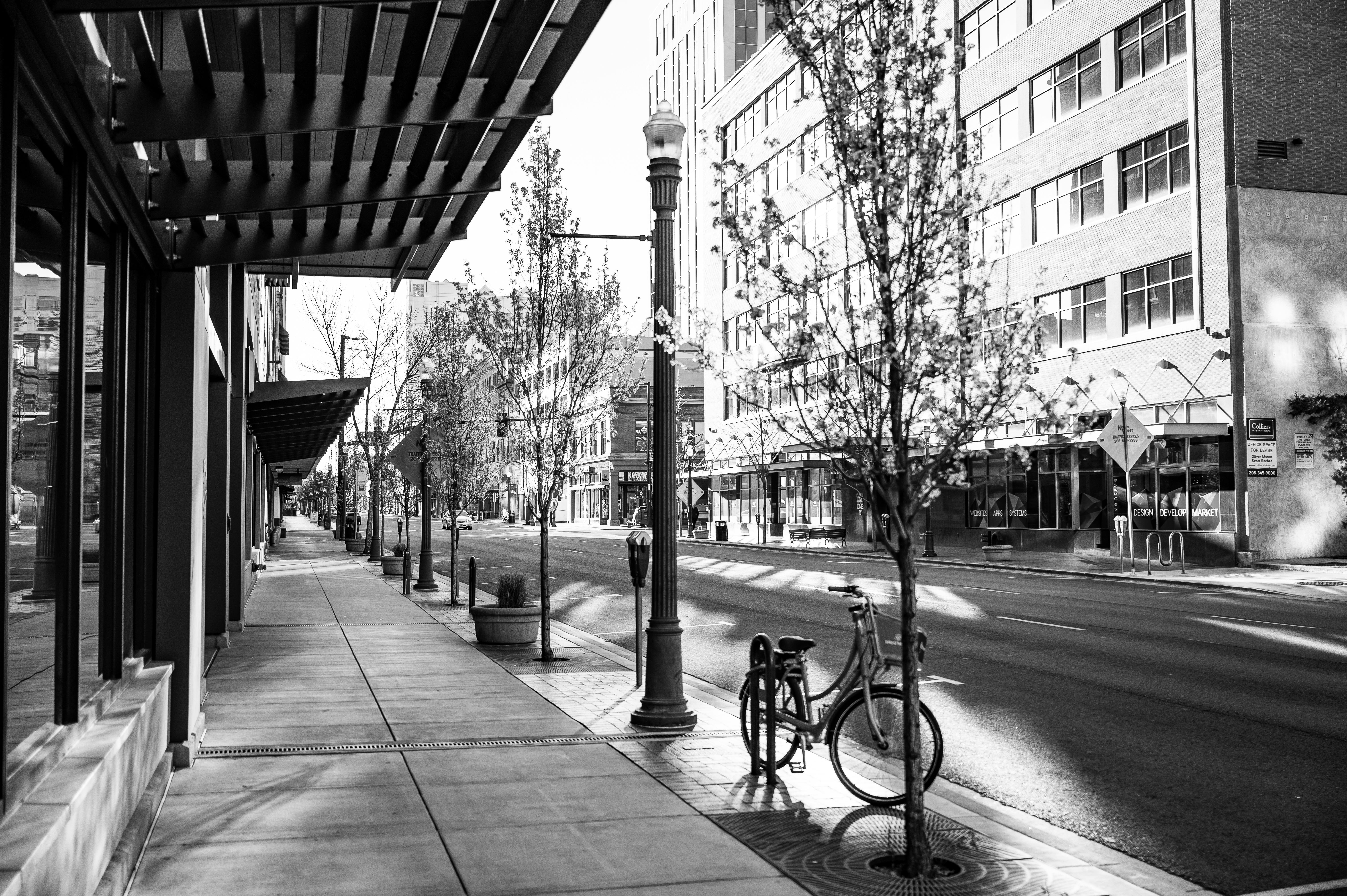 Is an ACO Right for You? The Complete ACO Checklist for Providers
Tracking and organizing results that reflect efficiencies and quality improvements is obviously imperative, but before a provider considers joining an ACO, the following questions should be asked and answered:
What level of risk are you willing to take?
First know what level of risk you are willing to take. For example, are you comfortable taking risks, or do you want to enter this area more slowly and only share the savings? A core challenge when converting to a value-based system, rather than a fee-for-service, is the lack of consistency in payment measures.
What are your baseline metrics for quality measures?
The ACO will identify quality measures as part of the agreement. Currently missing is a single set of metrics adopted by all payment sources. To trade your position, you need to know your baseline and whether you can meet the identified benchmarks. Quality metrics may include, for example, HEDIS measures, AHRQ measures, and CMS measures.
What are your benchmark metrics for economic measures?
Economic measures can also be included and it is important to know their reference metrics. For example, under the Affordable Care Act, insurers have a medical loss ratio (MLR) that must be met. The MLR is defined as the percentage of the premium that an insurer spends on claims and expenses that improve the quality of health care. In other words, how much does it cost the managed care company for you to care for their members? It is imperative with This statistic can and should be requested.
Have you completed financial risk modeling?
The financial risk model will include the methodology for assigning ACO members, financial benchmarks to assess the overall cost of care, and a risk-sharing formula, if applicable. This model will help you predict how certain members will affect your financial measures.
Do you have a Population Health Management strategy implemented or under development?
The Health of the Population is a part of the Triple Objective. Under this model, you must learn to identify those 20% of your patients who use 80% of your resources and implement a strategy to proactively manage their health. The Camden Coalition and the strategies they implemented is a great example of this model.
Have you requested references from the ACO?
References from other providers should be sought. If possible, ask for references from those providers who have left the ACO, as well as those providers who are currently with the ACO. Providers who are currently in the ACO can highlight what is working well, while providers who have left can share lessons learned and areas they would like to see improved.
Have you reviewed sample quality reports and financial reports?
If you are going to measure quality and financials, you need to ensure that you receive reports with usable information rather than just rows of data. It is this data that will help you assess whether your population health management strategies are working. Reports must include information that is "real time" data. Data that is 6 months old from receipt is too late to have a real impact on patient health and measurements.
How will patients be assigned?
How patients will be assigned is important as this affects your financial metrics.
What kind of reports are needed from your practice?
Do you need to fill out any additional forms or reports to get credit for both your quality and cost metrics? How long will it take to complete? Do you have someone in your practice who can complete this for you or is it an additional workload for you as a provider?
When and how is the reconciliation completed?
Whether you are in a savings or risk sharing model, how do you complete the reconciliation? More importantly, once the reconciliation is complete, do you have an opportunity to dispute the data provided? Do you have appeal rights?
How is the ACO structured and managed?
Is the ACO run by full-time or part-time staff? What kind of services are provided as part of the ACO?
Have you reviewed the CV or resume of the ACO leadership?
Do ACO leaders have any leadership experience in a managed care setting? What kind of data analysis experience do they have?
By proactively answering these questions, providers will be armed with answers that will make a difference for their practice and their patients, and will be in the right position to explore and negotiate an ACO contract.