Relationship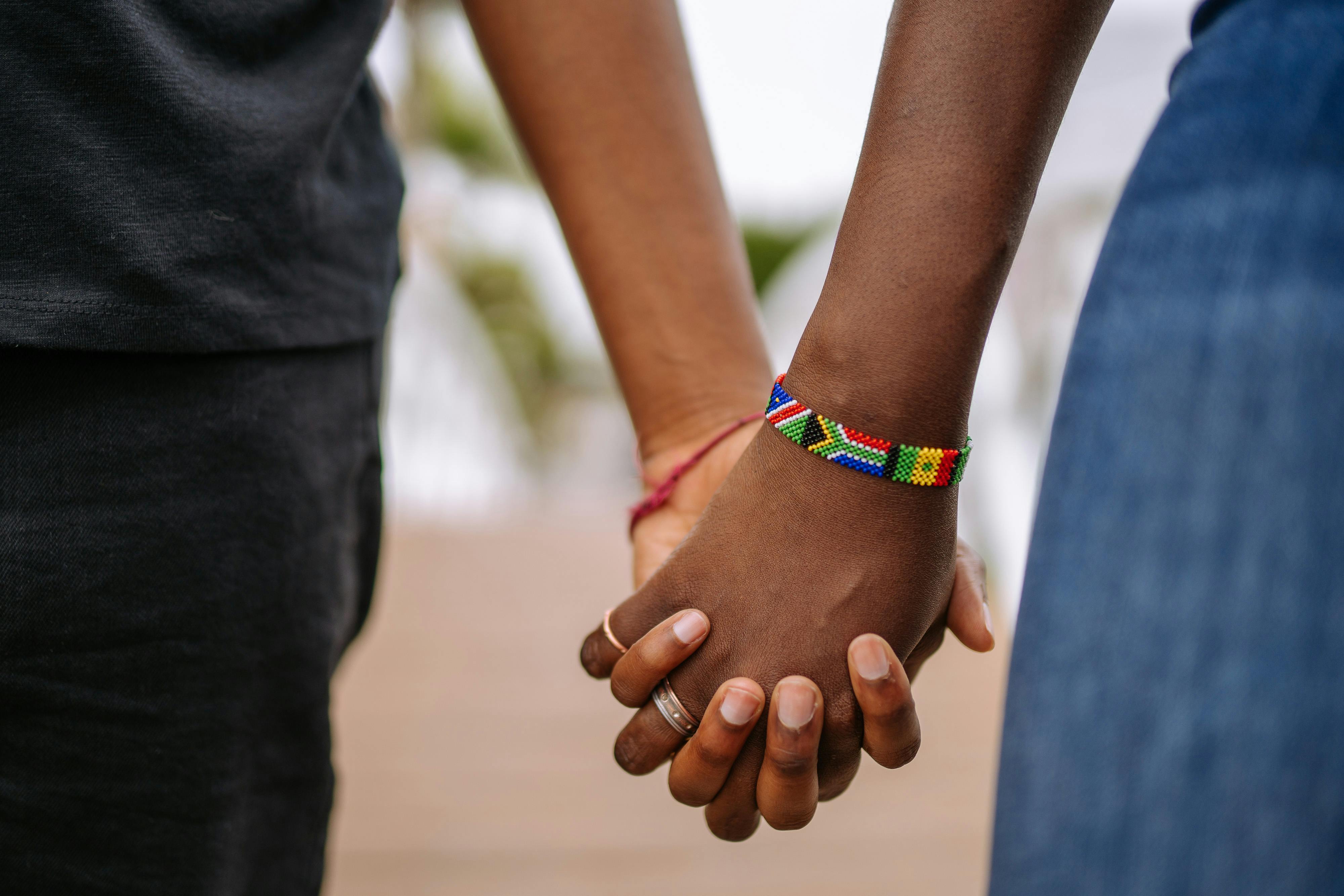 Meat or no meat, everyone loves a barbecue.
Everyone loves a barbecue, including vegetarians. Barbecues—barbecues, barbies, or braais, depending on where you are in the world—are almost perfect social gatherings, where you and your favorite people hang out outside, enjoy the breeze, and prepare to eat delicious food. . Any occasion can be celebrated with a barbecue:
o Major (or minor) sporting events
o Birthdays, wedding anniversaries, homecomings, farewells, etc.
o The fact that it is Friday or Saturday, or Sunday, or Monday…
Barbecue aficionados develop specialized techniques that they use and will not deviate from under any circumstances. Some incorporate marinades or spice cocktails, others will use only wood or only charcoal, while others combine the two. Wood users can be further subdivided based on the wood they choose. Hickory, maple, apple, cherry, and oak are favorites as they add flavor to cooked food. Conifers also contribute flavor, but undesirably and are generally avoided.
Outdoor gas grills or barbecues are quite commonly used in the UK and US, but countries in the southern hemisphere tend to avoid them (Australia, New Zealand and South Africa). They are considered too easy and clean, and do not impart the full smoky flavor that is the essence of a good braai.
The phrase "You don't know what you're missing" is one that vegetarians hear all too often when it comes to cooking outdoors. Carnivores think they own the barbecue market and take pity on those who can't appreciate a good piece of meat straight off the barbie. In fact, people are afraid to invite vegetarians to a barbecue because they don't know how to feed them. Meanwhile, the vegetarians roll their eyes and calmly fix themselves.
The truth is that you can cook anything on fire. Vegetable skewers, made with eggplant, zucchini, mushrooms, and sweet peppers, are easy to make and taste delicious when grilled. Instead of roasting vegetables, take the same mixture, wrap it in aluminum foil and put it on the fire for 40 minutes and you will think you have died and gone to heaven. Even Brussels sprouts, that much-maligned vegetable, get a new smoky twist that makes them out-of-this-world edibles.
Experiment with marinades and spices that can be applied to both vegetables and meats. When it comes to vegetarian barbies, your imagination is your only limit, and if you're really stuck, try some old standbys: place an ear of corn and a couple of potatoes (both sweet and regular) on the grill. Your vegetarian guests will appreciate the effort.
Braais should not only be reserved for main meals and savory dishes. The grilled pineapple and brown sugar are delicious, as is the grilled plantain, you can even leave them with their skin on. Serve with some ice cream and you are laughing. What could be more easy?
For fun in the sun (and rain) there's nothing better than a good Barbie. So raid the fridge, build a fire, and enjoy the good life.
Recommended sites:
http://en.wikipedia.org/wiki/Barbecue
http://vegetarian.about.com/od/cookingtipstools/qt/vegbbq.htm
http://www.toptastes.com/features/grill/veg.htm