Tours Travel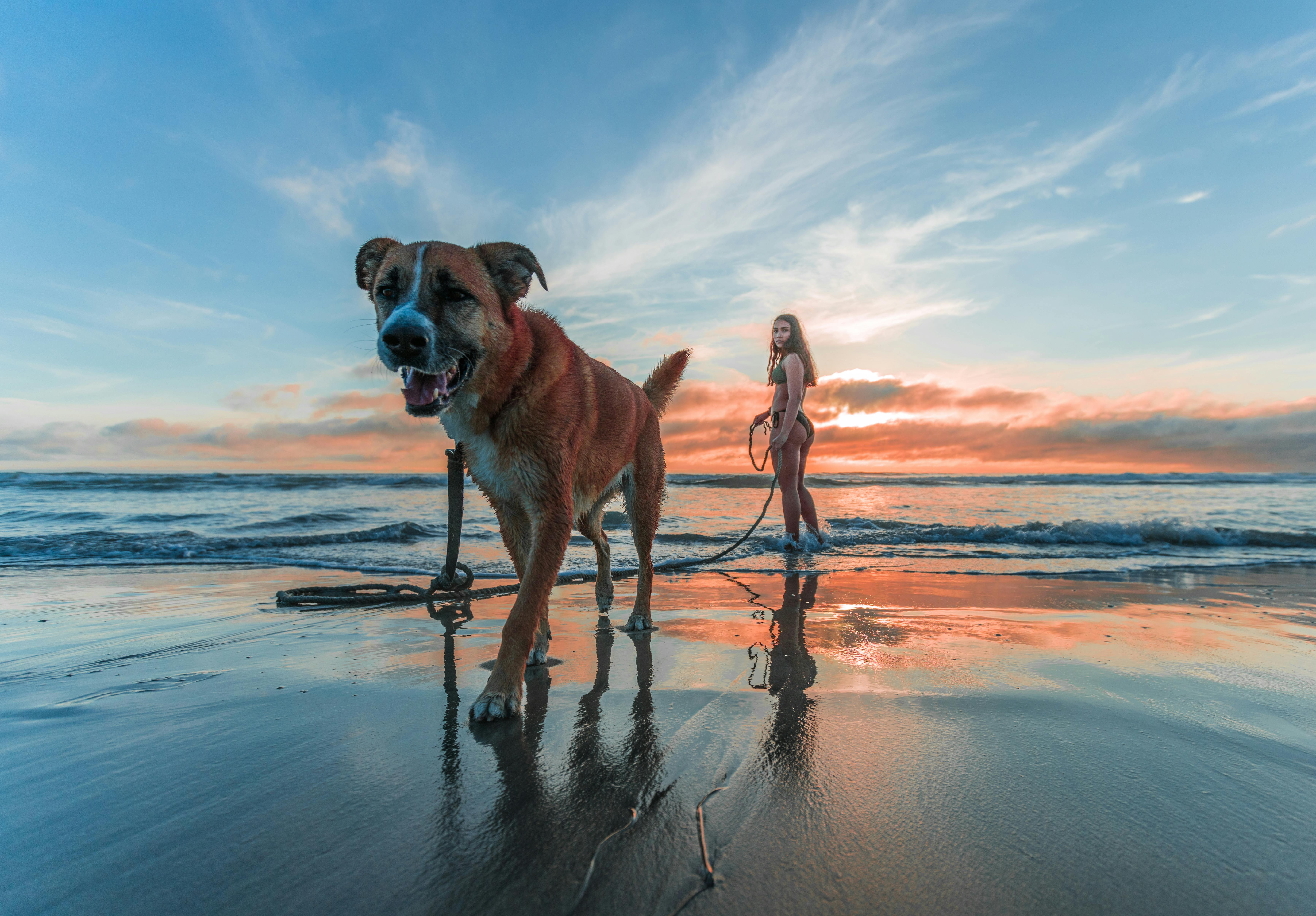 Naturism on the beaches of Barcelona
Nudism has been an increasingly popular phenomenon in recent years. Many people have made it their lifestyle, others see a form of perversion in it, and some people make a living from it. Nowadays, you can find camping areas, swimming pools and even entire villages of nudists! However, this nudist fashion seeks its place in our societies.
Germany is a country with a great nudist tradition, while Spain has only allowed nudism for about 20 years. Before the 1980s, a law inherited from Franco would condemn behavior that violated "decency, good manners and would cause scandals."
Fortunately, over time nudism has become part of modern culture and has spread to Spain. Barcelona is the perfect case study: many Barcelona beaches are open to nudists. You can even walk naked down the street if you feel like it, there is a law that protects people's nudity (although it is not so common to see naked people walking).
Barcelona offers many incredible beaches for nudists, with many services available as well: Red Cross surveillance, hammock rental, refreshments, toilets … you will find them near very accessible metro stations such as: Barceloneta, Ciutadella, Bogatell, Poblenou, Llacuna , Selva de Mar and El Maresme and Forum. This is also the case of the Sant Sebastiá, Nova Icària, Bogatell, Mar Bella, Nova Mar Bella and Llevant beaches.
If you go out of town, Sitges has a semi-urban beach called Balmins that is very popular with nudists. Another famous beach is Home Mort, but it is somewhat difficult to get to. Garraf offers the Parque de las Dunas Beach (in Castelldefels), where the nudist area is closer to Gava; there is also the small beach of Morisca.
For those who like the area near the Maresme go to Masnou beach, there is a pedestrian access; or try Musclara in Caldes d'Estac, also easily accessible and with cleaning service. Other famous nudist beaches are Murtra (Sant Pol de Mar), Forti (Mataró) and Roca Grossa (Calella).
Do you want to try the nudist side of Barcelona? Come and get closer to nature on one of these incredible beaches. Rent the best apartments in Barcelona and enjoy a nudist trip!