Tours Travel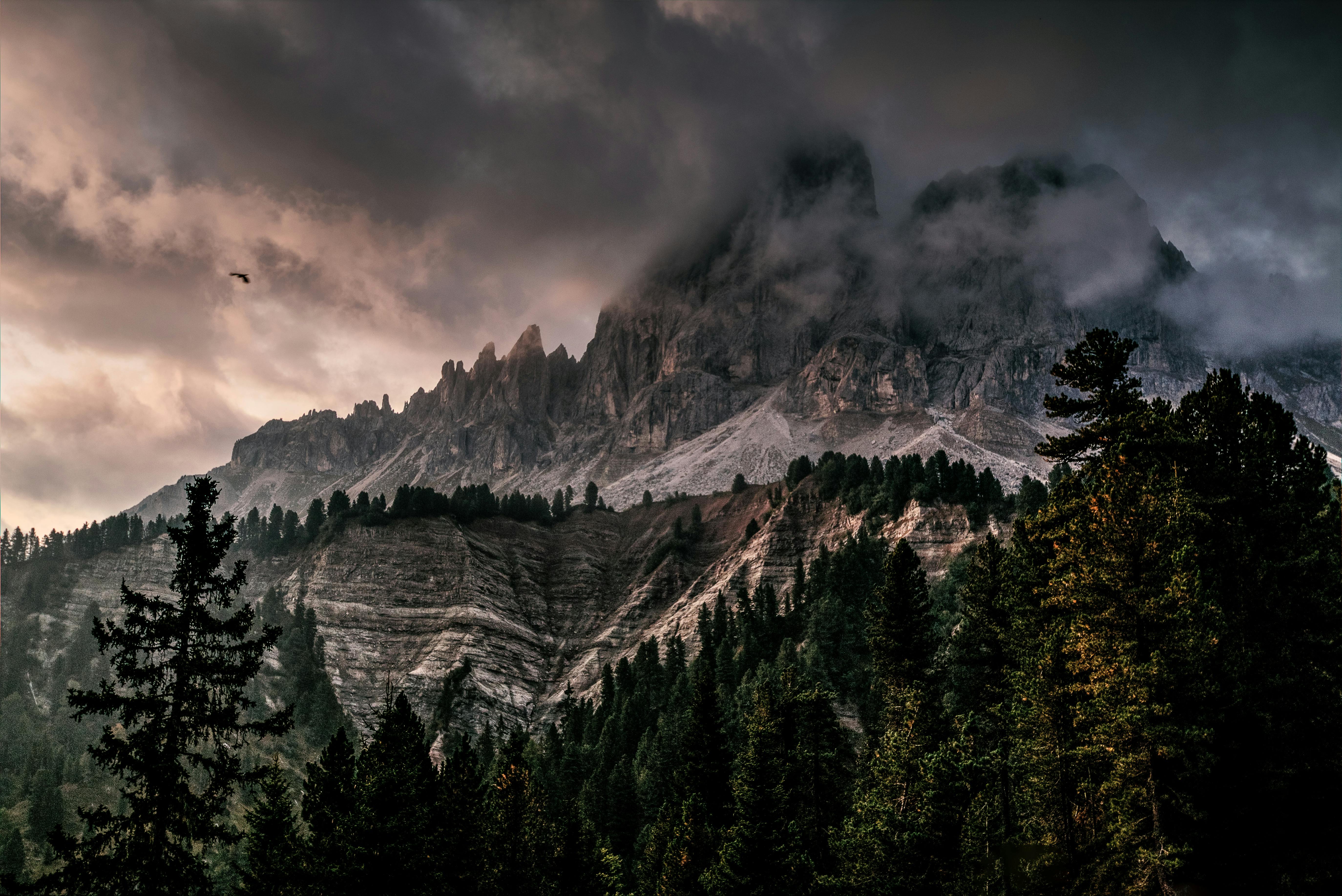 New York Travel Tips for Senior Tourists
With its many historic attractions, buildings, museums and vibrant culture, New York attracts millions of tourists from various corners of the world. However, it is not necessarily young people and families who can enjoy a vacation in the city of drivers. You have many options to make the tour enjoyable and affordable for older visitors. Seniors visiting the city alone or with their families can enjoy the tour if they plan carefully. The friendly public transport system and affordable accommodation will pleasantly surprise you.
Transportation in NYC for Seniors
Fortunately, seniors visiting various parts of New York don't have to deal with many transportation problems. If you are over 65, it is possible to take advantage of reduced bus and metro fares in the city. Most city buses have wheelchair lifts with the option of lowering the front entrance for easy access. Seniors can also sit behind the driver.
Planning to see New York City attractions is important for older visitors
Tourist attractions in and around New York are plentiful, but older visitors should plan carefully. Attractions that require a lot of walking or climbing stairs can make them feel tired soon. Note that places like Central Park and Times Square are best explored on foot.
Older visitors who don't like to walk but want to tour the city's most iconic places and landmarks, have two options. A bus tour will cover many places or a boat tour of the Manhattan region should be enough for them. The Manhattan Island Cruise lasts over 2 hours and covers the Statue of Liberty, Roosevelt Island and Ellis Island. Making use of the bus network is cheap, as it is. It is better to check the bus routes online beforehand. The Gray Line bus tours are quite popular and the routes cover the Statue of Liberty and other major tourist options in the city.
Affordable Tourist Attractions for Seniors in New York
Several New York tourist attractions are affordable for older visitors. It would be a good idea to visit the museums during the day as older people have free admission. Some attractions have special hours like the Museum of Modern Art and the Brooklyn Botanic Garden. The Bronx Zoo has a pay-what-you-can-pay option for admission.
Seniors planning to explore the city for a week should opt for the New York City Pass. Helps save money and time. Includes great discounts for attractions like the Empire State Building, the American Museum of Natural History and the Metropolitan Museum of Art. The pass also entitles purchasers to a Hayden Planetarium show and a Circle Line sightseeing cruise. Senior visitors with grandchildren can get better companion discounts.
Getting closer to nature
To some older visitors, New York City's grand buildings and edifices may seem less desirable than natural attractions like parks and the zoo. They must go to various parks in the city. The historic city of Richmond, the Central Park Zoo and the Queens Farm Museum are ideal for such visitors.