Shopping Product Reviews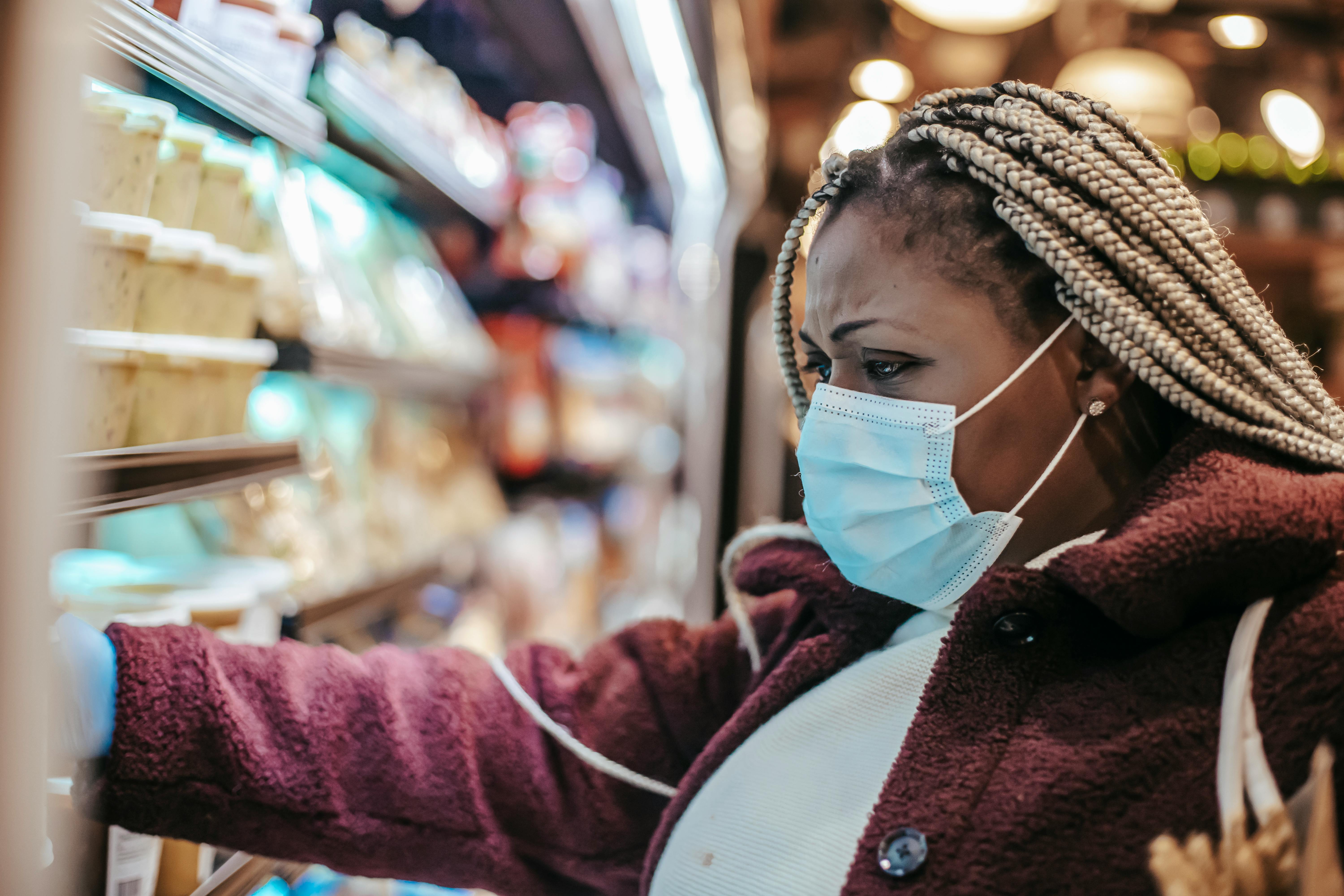 SlavaSoft is changing the real sports industry with smart apps!
Slavasoft is a mobile software provider, specialized in custom development projects for HoReCa and development of product-based solutions for the professional sports industry. It was founded in 2015 in Alicante and now has two main offices in Spain and Russia.

There is a business development office in Alicante, which is operating in the EU market and specializes in promoting brand awareness of mobile software products for sports professionals.
The Russian office is located in Moscow and is responsible for the production and implementation of the software. The company's mobile applications are dedicated to digitizing statistics and accelerating sports excellence for professionals, helping coaches, scouts and assistants in their specific jobs.
SlavaSoft's main Android products in the field of professional sports:

1) Football expert (since 2016)

2) Table tennis expert (since 2017)

3) Soccer referee for Smart Watch (since 2018)
"Football Expert" android app is a modern app for fans, coaches, scouts and could be used as a new brand recognition tool for football teams and federations. This application allows to collect match statistics (goals, shots, cards, passes, tackles, etc.), manage compositions, define default settings to speed up daily use of the application, collect reports for each game by email or through messengers.

Take a look at the official page of the application on Google.Play market –

https://play.google.com/store/apps/details?id=slavasoft.footballstatisticpro
On the official Instagram account of the product – @slavasoft2 it is easy to get a promo code and download it for free.

An app for smartwatches has also been created for the referee: guide the referees to follow the match timeline and avoid common mistakes like "second yellow card cheat" or "wrong substitution".
Another great app – "Table Tennis Expert" allows you to:

– During the match to provide the coach and the athlete with detailed statistics about their game, technical elements and their success;

– simplify the work of the coach in the analysis of the sets and matches played, visualize the strengths and weaknesses of the game;

– accompany the athlete with statistical assistance in tournaments and throughout a career, showing the changes in his game – from the stability of the blows to advice on accents in the training process;

This version of the application can be downloaded from the official Google.Play. Please take a look –

https://play.google.com/store/apps/details?id=slavasoft.tabletennisexpert
On the product's official Instagram account, @slavasoft, it's easy to get a promotional code and download it for free.

"We are advancing this digital revolution towards the real sports industry. It is unstoppable," confirmed Denis Pashchenko, CEO of SlavaSoft.