Digital Marketing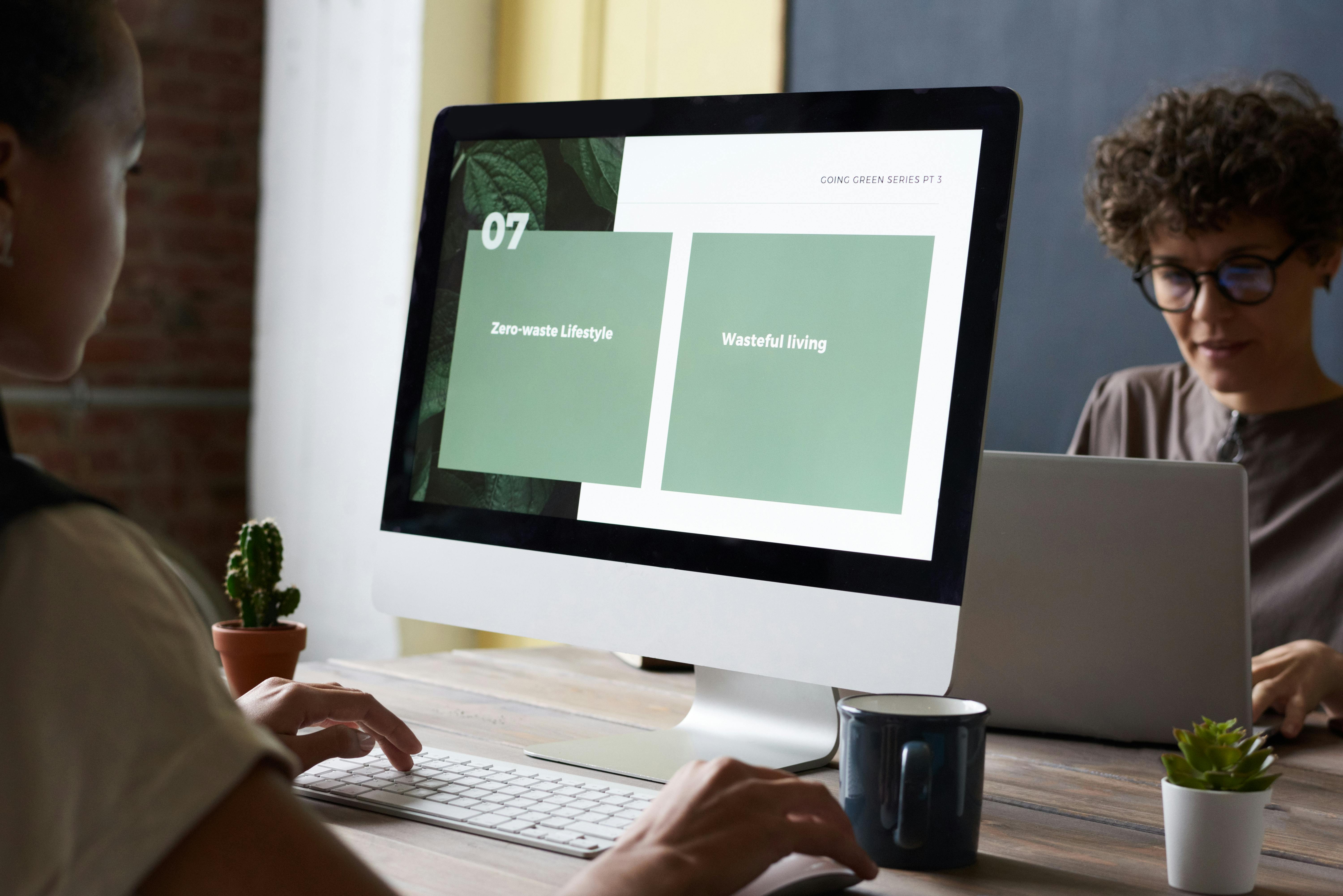 The changing role of media planners and media buyers
Media planners and media buyers no longer focus only on radio, television, magazines, billboards, or newspapers. In fact, with a few exceptions, magazines and newspapers are becoming obsolete. There are a host of new options available to advertisers, and professional media planners and buyers must stay ahead of an ever-changing media landscape. Experience and business connections can be leveraged not only to keep up with technology, but also to get a prime location and the best rates.
In recent years, new forms of media have appeared on the scene, including satellite television, cable television, satellite radio, and digital (or online) media. Digital / online media may include social media sites such as Twitter and Facebook, email blasts, search engine marketing, referral link campaigns, web portals, YouTube video ads, banner ads, interactive games, and more.
As technology advances at the speed of light, when it comes to media planning and buying, the saying "You sleep, you lose" has never been more relevant. However, with so many options, there has never been a better time for a media planner or buyer to truly target the right audience with the right advertising media. Budget permitting, most media planners and media buyers will strive for a balanced "media mix" where all forms of advertising work harmoniously to achieve optimal results.
When it comes to traditional media, television remains one of the top choices for most advertisers, depending on their target audience and needs. Why? Because it works. When a media buyer is looking for "reach" (targeting as many people as possible at once), television is unbeatable for certain audiences. That's especially true when you want to reach your target market with particular time slots (certain times of the day) and / or specific schedules. People will always watch TV, although it is becoming increasingly difficult to capture the attention of a younger audience who texts, tweets and watches their favorite show at the same time.
Radio can also be a very effective traditional means of communication, depending on how it is used and what customers are selling. Radio is considered a "frequency" medium (targeting a specific demographic as many times as possible). Radio will often be used as a complement to television, but not always. What can really improve the effectiveness of radio is the endorsement of on-air personalities, which is especially true for sports and talk show personalities, who tend to have far more loyal fans than the average DJ.
Savvy media planners and buyers must thoroughly understand each customer's target demographic and determine the best media mix for maximum brand awareness and increased sales. They will then develop a strategic media buying plan based on various factors to ensure the customer receives maximum ROI. Most importantly, they will negotiate the actual media purchase based on the particular media's standard audience measurement. For example, with television, that measure can be determined by CMP (cost per thousand), CPP (cost per point), etc. The ultimate goal is not just to reach the masses, but to reach as many people as possible who understood the customer's target market, as many times as possible, at the best possible price.
While the media landscape is changing and evolving, some of the traditional advertising methods are still delivering fantastic results. Media planners and media buyers must not only keep traditional methods in mind, they must also stay ahead of the curve and keep their clients' goals at the forefront of their minds to be successful.