Tours Travel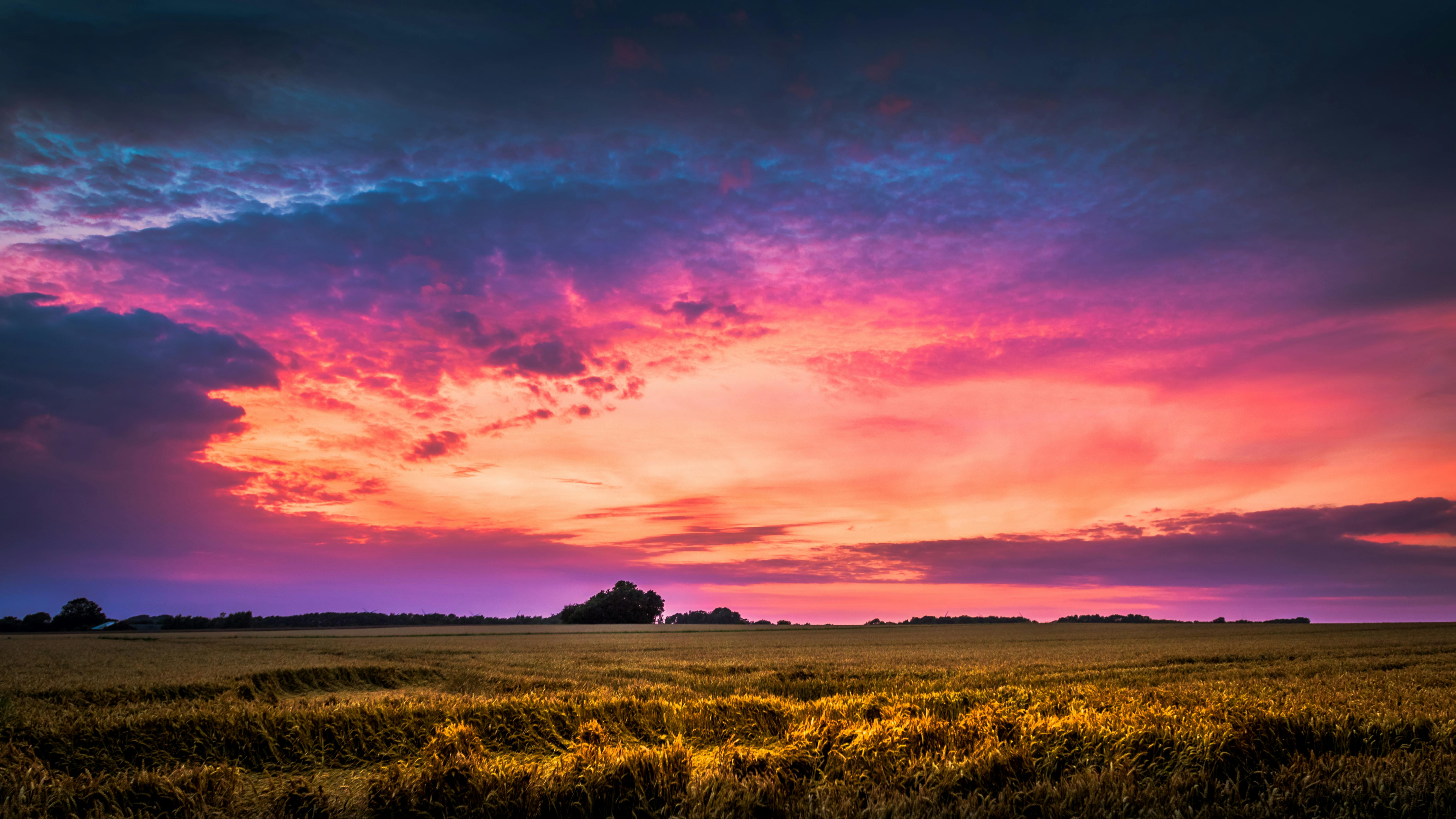 Things to do in Malta during winter
For a long time, Malta has been known as a destination of sun and sea. This is reflected in the flocks of students and tourists who visit the island during the summer months in an attempt to sit back, relax and turn as red as a lobster.
However, there are surely plenty of activities one can take part in during the mild winter months. A visit to the Maltese islands during the winter can prove to be a calmer, quieter and perhaps more rewarding holiday that allows one to enjoy and appreciate the vast culture of Malta.
Historic Sites in Malta
Fortunately, Malta's winter is quite mild, allowing for the option of walking through ancient towns and spectacular monuments. The oldest and most impressive structures are the prehistoric temples; the largest are at Qrendi (Hagar Qim and Mnajdra temples), Tarxien (Tarxien temple), and Gozo (Ggantija temple). Maltese temples, dating from 5,000 to 2,500 B.C. C., which makes them older than the Egyptian pyramids, they consist of a series of apses and altars, surrounded by a huge megalithic wall and filled with careful artistic decoration and ritual features that show the fascinating prehistoric religion. of Malta, dedicated to the famous mother goddess called 'Fat Lady'. A definite must see!
What's in Malta – Island Attractions
Valletta, Mdina and Rabat are three spectacular locations that are worth a visit. Simply by walking, one can appreciate the historical buildings and the distinctive character of each city.
Having been built by the Knights of St. John, Malta's capital city, Valletta, is teeming with life and activity and contains within its walls the Grand Master's Palace, the Auberge de Castille, St. John's Co-Cathedral, the Museum Archeology National. , the Museum of Fine Arts, the National Theater of Malta (Manoel Theatre) and a host of other historic buildings, not to mention one of Malta's main shopping streets. Located in the heart of Valletta, St. John's Co-Cathedral is an exceptional building dating back to 1578. The Knights donated many gifts of high artistic value and employed artists such as Mattia Preti to embellish it. But perhaps the most incredible feature within the building is Caravaggio's large 'Beheading of Saint John' altarpiece, located beyond the oratory.
A visit to the ancient capital of Malta, Mdina, is a must. It is known as the 'silent city' and contains a series of winding and narrow roads on which no cars are allowed. Strolling through the old capital allows you to appreciate the historic buildings, the possibility of dining in some of the highest restaurants and cafes in the city, as well as the spectacular views of the island from the bastions. Both Mdina and Valletta are surrounded by bastions built by the Knights to protect the cities during the siege, and these have survived and remain intact to this day. Mdina Experience and Mdina Dungeons are also fun and interesting stops specially designed for tourists to understand the history of the city and its creators.
Just outside of Mdina is Rabat, which is full of archaeological remains. In fact, a five-minute walk from the historic gateway to Mdina is the Domus Roman. This includes the remains of an original Roman house that has been covered by a neoclassical building and transformed into a spectacular museum. Nearby, in the heart of Rabat, is Malta's largest group of catacombs, known as St. Paul's Catacombs, shedding light on the island's slightly later Early Christian period.
Wine and dinner in Malta
When it comes to dining, restaurants in Malta range from Oriental to European. However, a cozy and romantic winter night requires a visit to one of the many wine bars, also popular with the Maltese population itself. Located in old buildings and cellars with low lighting and exceptional displays of art, these bars present an extremely inviting, warm and welcoming atmosphere. Aside from the endless varieties of wines from around the world, most wine bars in Malta offer interesting menus of Maltese dishes and plates, cheeses and cold cuts.
Theater and Entertainment in Malta
Malta's theater season is incredibly active, especially from October to May, and ranges from contemporary plays to operas. Any theater lover (or not!) will find something exciting to watch. For example, every two weeks, one can catch a short one-hour lunchtime concert when visiting Valletta, occasionally involving the work of new musicians or singers. This provides a perfect opportunity to listen to some great classical music and visit the theater once you are in Valletta. The Christmas season brings with it the most popular show of the year in Malta, presented for more than 20 nights: the Christmas Panto.
Being Mediterranean, the Maltese's celebratory attitude lends itself to the entertainment of the island's nightlife, which includes local jazz nights and frequent performances by popular local bands, often accompanied by wine festivals or local music awards. . These local concerts also serve as weekend entertainment at popular restaurants and bars in Malta. Discos are also popular, due to the various clubs and parties that are frequently organized by popular foreign DJs. Nightlife also includes excellent restaurants, casinos, and movie theaters.
Children can also be entertained. Popeye Village in Mellieha is an exciting and fun place for all children to play and enjoy the Popeye-style set that was purposely built in 1980 for the filming of the movie 'Popeye'. Kids can also watch entertainers, play games or get their faces painted and much more. Finally, a relatively new museum, suitable for both children and adults, is the Limestone Heritage which explains, in a very visual way, the importance of limestone in the history and heritage of the islands.