Tours Travel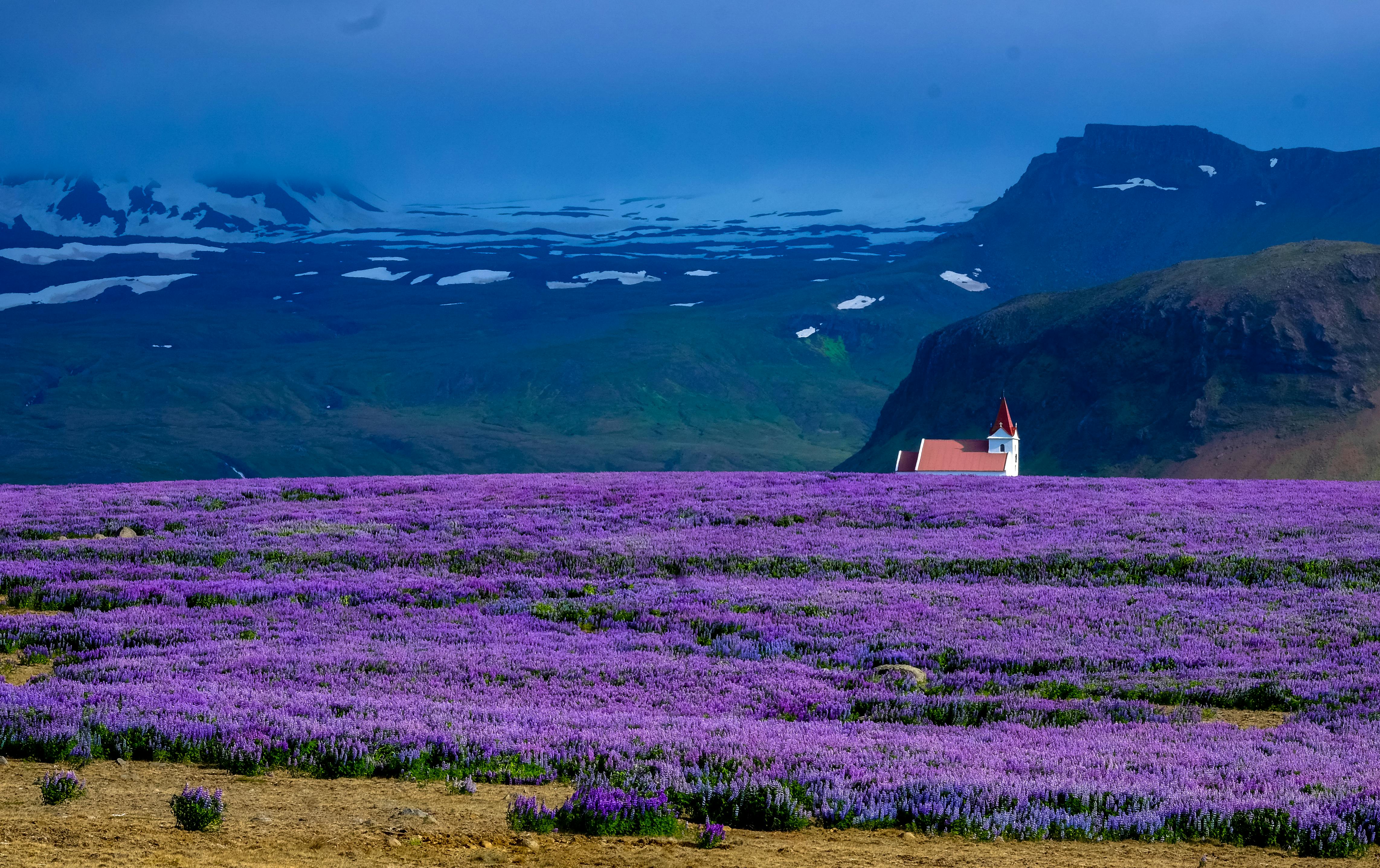 Top Five Green Summer Events
So you've decided to live a greener life… now what? The best thing to do after getting into green living, especially during the summer, is to attend green events. These events can range from music festivals to forums discussing sustainability or simply a gathering of people who understand the need for green living. Here are the top 5 eco-friendly summer events.
1) Green Festivals: Greenfestival is a joint project of Global Exchange and Green America that hosts events that bring people together to discuss ways to make our lives healthier socially, economically, and environmentally. Upcoming Green Festivals will take place in Washington DC, San Francisco, Seattle, Denver and Chicago. At this event, authors, educators, and other earth-friendly people have the opportunity to shop, taste organic beer and wine, and discuss renewable energy and green technology. Green Festivals are a great way to show your interest in sustainability and meet some very interesting people who are advancing environmental issues. Visit greenfestivals.org/ to learn more about these amazing events.
2) Rothbury: Rothbury is a 4-day music festival that takes place in Rothbury, Michigan. Rothbury is not only a music festival but also an event committed to sustainability. Rothbury aims to have very little impact on the environment while entertaining the tens of thousands of people who come to enjoy the music of mainstream and local artists. At its inaugural festival in 2008, Rothbury stayed true to its commitment to an eco-friendly festival by providing plates made from sugar cane and cups made from corn. There is also an area where people can meet and talk about important issues like green jobs and their importance in today's society. If you're a music and vibe junkie, check out their site for more information.
3) 10,000 Lakes Festival: This festival is also a 4-day music festival and takes place in Detroit Lakes, MN. 10,000 Lakes Festival makes it easy for concertgoers to recycle by providing them with two plastic bags, one for trash and one for recyclables. They have what they call 24-hour Eco Stations, which are stations set up all over the venue to help attendees recycle their materials. During their 2008 festival, they were able to collect over 50 tons of recycling, resulting in a very eco-friendly event. Take a look at their website for more information.
4) Think Green World Music Festival: Located in Napa Valley, this event is about bringing together those who care about the environment and the kind of planet we will leave behind for future generations. During this festival attendees will be able to enjoy green businesses, workshops on sustainable living and interactive activities for children. Although this festival has been postponed to 2009, it will be up and running in 2010. Be sure to check out next year's event and all it has to offer.
5) Coachella: Coachella is another music festival that is all about music and earth. The Coachella music festival, located in Indio, CA, combines music and recycling to make for a very exciting green event. His biggest goal is to get people to recycle their used plastic water bottles. To achieve this goal, they partnered with Global Inheritance and created a program called Ten for One. Here concertgoers can return ten empty water bottles for one free bottle of water. Stay hydrated and go green! The Coachella music festival already took place in 2009, but 2010 will be just as successful. Visit their site to learn more about this eco-friendly music festival.