Home Kitchen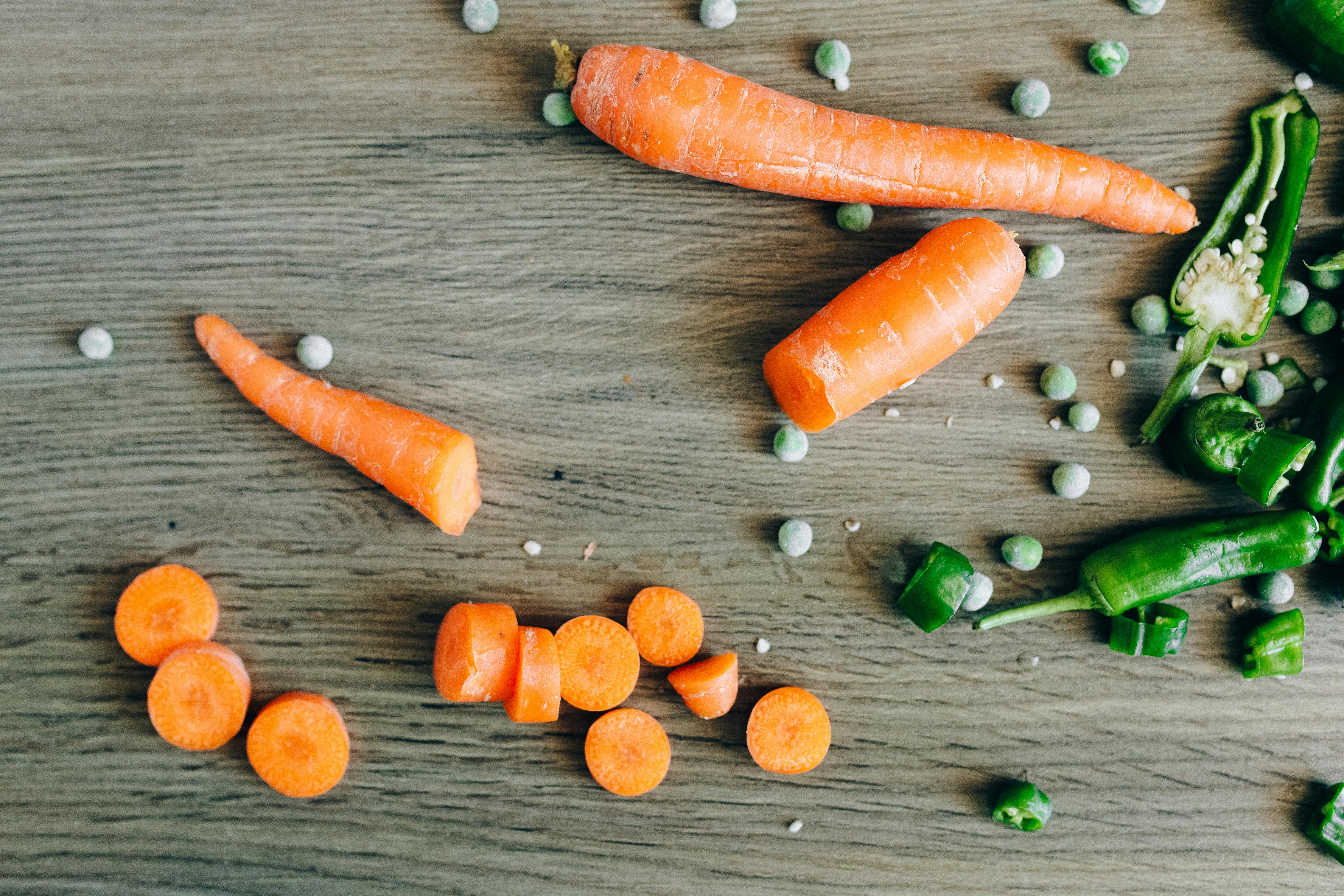 What is rustic luxury design?
Every aspect of your home can become part of your decorating theme, including your doors. Rustic luxury designer homes often feature sliding barn doors. These doors are typically used to close areas such as closets or pantries. Simply described; they are elegant wooden doors that usually have moldings and a natural or neutral color. The sliding barn doors sit on metal sliders. They are a fun way to separate a space while still creating a sense of openness, all while adding to the luxurious rustic design.
In the kitchen, a sliding barn door is perfect for closing the pantry, but the luxurious rustic design doesn't have to stop there. The kitchen is the perfect place to implement this design because it is easy to mix masculine and feminine decoration. Closets are usually where feminine design comes into play. Rustic luxury cabinets are typically glazed with an aged white finish. To add some flair, you can add glass doors to some cabinets, which would create an accent, or to all cabinets, which creates a more open and airy feel. The same worn white material is often carried into the refrigerator with custom doors, which fit the cabinets. This is a great way to hide your appliances while adding more femininity to your kitchen. The backsplash in a luxury rustic kitchen varies greatly with some designs being more masculine than others. If you are looking for a more feminine look, it is common to opt for lighter tiles, such as subway tiles, if you are looking for a more masculine look, darker splashes in earth tones are usually used. To match the masculine design, the countertops are usually in darker earth tones. Luxury rustic kitchens often use granite countertops, which not only add masculinity, but also add the feeling of luxury.
Continuing through the home, it is important to carry out the luxurious rustic design. Living areas are no exception. This includes; living rooms, rest areas and bedrooms. The most important thing to remember when decorating living areas is furniture. Rustic luxury design largely revolves around your choice of furniture. Buying a light-colored sofa, it can be any textile, and fitting it with more industrial home furnishings is a great way to achieve this look. Modern industrial pieces are often used to bring rustic flair to living areas. This includes coffee tables, which feature a natural wood top and metal legs and accents. It is important to maintain a neutral or natural look in your living areas. Cushions and blankets often have different textures to attract attention, rather than having different colors and patterns.
Luxury rustic design is extremely popular right now. This design is a great way to make your home look modern and stylish, while still being cozy and comfortable. With a mix of masculine and feminine design, haute couture and homey, how could you go wrong decorating your home with a luxurious rustic design?