Real Estate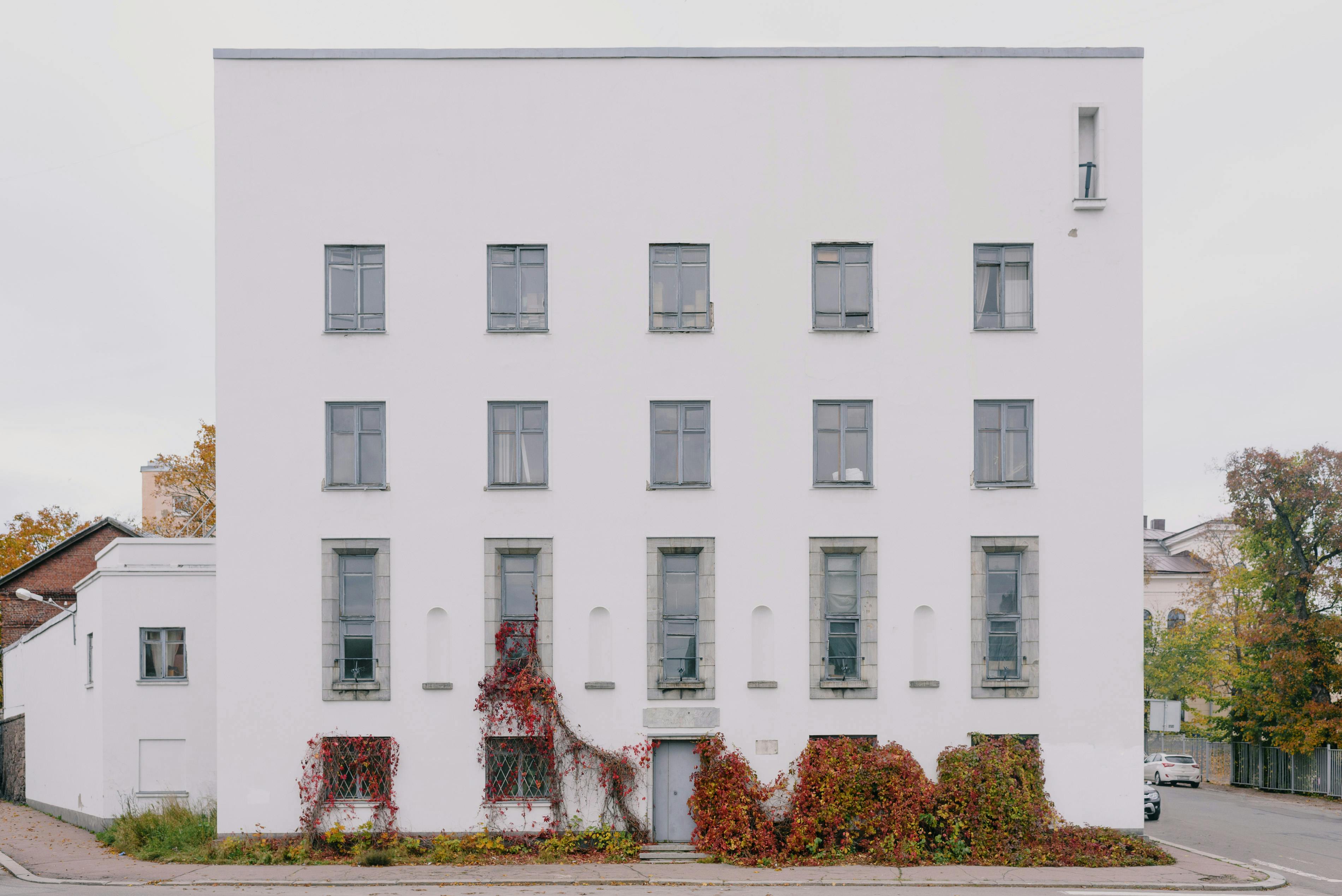 What is VRBO?
In the vacation rental market, VRBO is short for Vacation Rentals by Owner. In today's age, travel agencies are no longer the only source for booking a quality vacation. Most vacation condos are privately owned, which means that each door in a Beach Resort is owned by a separate individual person or entity. Before the internet appeared, homeowners relied on travel agencies or real estate companies to fill these rental properties with vacationers. Owners and travelers alike needed a direct means of doing business. The Internet now makes it possible for owners to be contacted directly by the potential user of the property, thus eliminating the "middle man" and resulting in mutual benefit for both parties. However, this method of booking vacation or business accommodation is not without risk; But if you are willing to take the risk, it could generate big savings.
Two decades ago, if you wanted to book a nice 2-bedroom vacation condo on the beach, it would have been necessary to pull out the yellow pages and call a travel agent, who would in turn contact you or put you in touch with a realtor. company that managed that exact type of property. The package was booked and paid for through the travel agent, who would get a predetermined percentage of the cost of the package. The resort management company, which is almost always a real estate company, would also make a large percentage of the profits. This association allowed these companies to maintain control of the vacation rental market for years, and precisely how the large management companies that are today could become the megacorporations that they are.
As the Internet became more available, websites began to appear that allowed the owner to advertise their property for weekly rentals. These sites are very popular with regular tourists and are getting bigger every year. Most of the owners who use these listing sites have chosen to discontinue contracts with property managers in an effort to save management fees. This is a very important factor to consider when booking a property from a VRBO site. By the time you arrive, all negotiations are over; and if the property is not what you expected it to be, there will not be a front desk or management number to call for amendments. Your only source of contact is likely to be the property owner, who may live hundreds or thousands of miles from the actual condo you reserved. This is the bet that should be taken into account when booking an unmanaged property from a VRBO site.
Trust is key between both parties. The owner is confident that their property will be taken care of properly, and the tenant is confident that there will truly be a pleasant property there upon arrival. Assuming the property is exactly what is described in the ad, and all the amenities and utilities are working as they should, this arrangement could be very good for both parties. Eliminating the "middle man" will generally result in lower rental rates, while producing a higher profit for the owner.