Tours Travel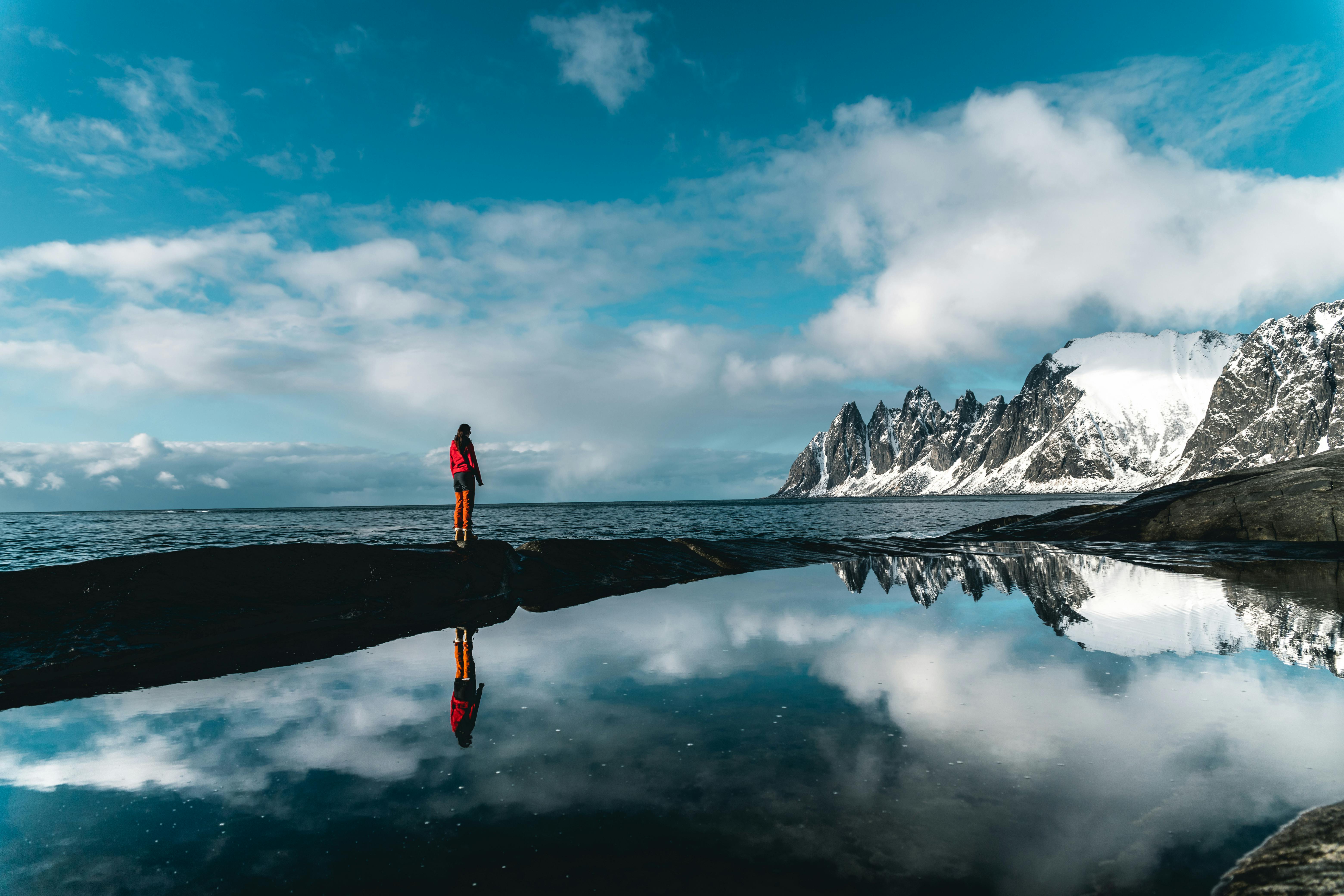 Where to stay in Costa Rica
Costa Rica is famous not only for its natural beauty, but also for the excellent hotels and resorts that the country has. You wouldn't be included in the best honeymoon spots in the world if they didn't have such wonderful facilities and amenities. You can enjoy your stay region by region with the right accommodation for you. You can stay in a fancy and luxurious hotel, an eco-lodge, or even an inclusive resort.
There are several hotels and resorts in Costa Rica and it suits whatever budget you have. From high-end hotels to budget-saving cabins, they all have it. You only have to make reservations during the dry season from December to April to avoid inconvenience and inconvenience. This will ensure that you will have a room to stay when you arrive in the country because during this time of year there are many holidays and that means a lot of tourists too.
You should also take note of the destinations that you want to explore during your vacation. Your preferred vacation spots in Costa Rica shouldn't be too far from where you'll be staying so that the time spent traveling is less and you have plenty of time to relax and enjoy every moment in the country.
Costa Rica Marriott is one of the best large hotel complexes and business class hotels in Costa Rica; It is located in San José, the capital city of Costa Rica. It has all the facilities and amenities you want, great restaurants, excellent service, and a golf course. For very good value for money, stay at the Hotel Grano de Oro or Hotel Le Bergerac, both located in San José. These are old houses converted into luxurious and comfortable hotels.
If you want to stay in Heredia, Finca Rosa Blanca Country Inn will be the perfect choice. It has rooms of unique artistic design and is nestled among the flourishing hillsides and coffee plantations of Heredia. And if you are staying in Manuel Antonio, the Arenas del Mar boutique resort is the best place to stay. It has easy access to the beach, spacious rooms, excellent service and facilities, exceptional restaurants, and a beautiful spa. Villa Nicolás, also in Manuel Antonio, offers spacious rooms with private balconies with a great view of the rainforest and the sea at an affordable price.
The best ecolodges can be found in the Osa Peninsula: Bosque del Rainforest Lodge and Lapa Rios. Bosque del Rainforest Lodge has spacious and comfortable private cabins suspended on the edge of the cliff with an excellent view of the Pacific Ocean surrounded by green tropical jungle. Lapa Rios offers spacious duplex bungalow-style rooms with stunning views of the greenery. There are several tours available to guests and the guides are friendly and hospitable.
These are some of the accommodations you can include on your list. One of the best wedding ideas when it comes to honeymoon preparation is to do some research on hotels and resorts to make a comparison of what they can offer within the limits of your budget. It is also imperative that you make the necessary reservations so that your honeymoon does not spoil.