Digital Marketing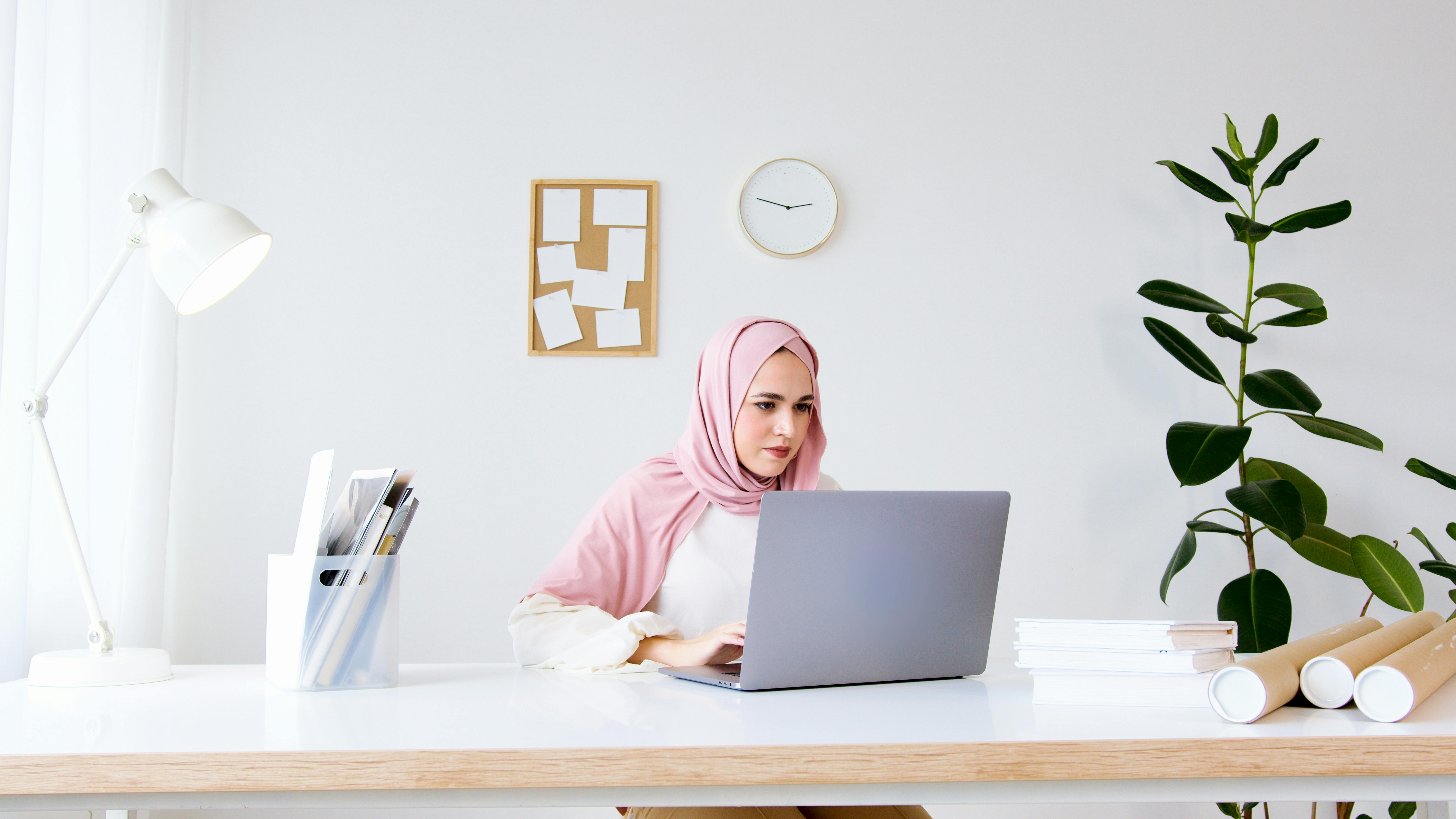 Why you need a logo to represent your company
There are always three pillars for your new startup or company to gain recognition: your company name, the slogan and most importantly, which is your company logo. A logo is the brand or symbolic representation that gives a representation to your company. A logo can be considered as a face of your company that can give you instant recognition in your target audience.
A logo can have different shapes:
• Words and letters, for example, IBM, shoutmeloud, Nestlé, and so on.

• Images and symbols, for example Apple, adidas, etc.

• Emblem logos – ex – starbucks, burger-king
Why your business should have a logo:
There are many reasons that demonstrate the importance of logos for your company:
A logo gives your name a face –
Each logo gives a face to your company name. Not only this, even a logo can show the personality of the brand by its style, size, font, symbols and the way of representation. If the logo is alive in people's minds, they can also remember your company name. It is useful to provide a competitive advantage to your company.
A good logo is useful to get loyal customers for your company:
A good, professional logo helps people remember your business name. If the logo is really good, it will be alive in people's minds when they see it on the road, in newspapers, or on social media apps. They will definitely choose you over the competitors whenever they are necessary for your product or service.
A good logo makes you professional in people's mindsets.
When does an individual choose you as a company to meet their requirements? Definitely if you are a good company that has a long-lasting relationship with your clients and your services are at the level of your competitors. A good logo made with total professionalism shows that your work is also professional and an individual chooses you as their service company.
A professional logo gives your business a competitive advantage:
One thing is considerable here: every good company that is alive in people's mindsets and that also has very good conversion volume, has an iconic logo. Like: quick sprout, shoutmeloud, McDonald, Burger King, Dreamteam Technologies, etc.
These companies have spent thousands of money from their table to make their logo iconic, messaging, interactive and innovative so that it can place a unique place in the eyes of the people. This shows that if you show the care of having a good logo, you would definitely also be interested in having good products and services for your competitors.
Your logo provides the visualization for your company:
You've definitely heard a phrase that says a picture is worth 1000 words. Sometimes people may forget your company name, but a good pictorial logo can create the image in people's minds about your company and give your company a separate recognition.
Conclusion –
As the essence of the publication, a good logo is really necessary for your business because:
• Shows the history of your company

• It gives your company credibility and reputation.

• Give people a picture to remember your company.

• Help in branding your company.

• Helps optimize revenue and profits
So get ready to have a great logo for your business if you are going to start your own business and be prepared to bring money to your table!