Relationship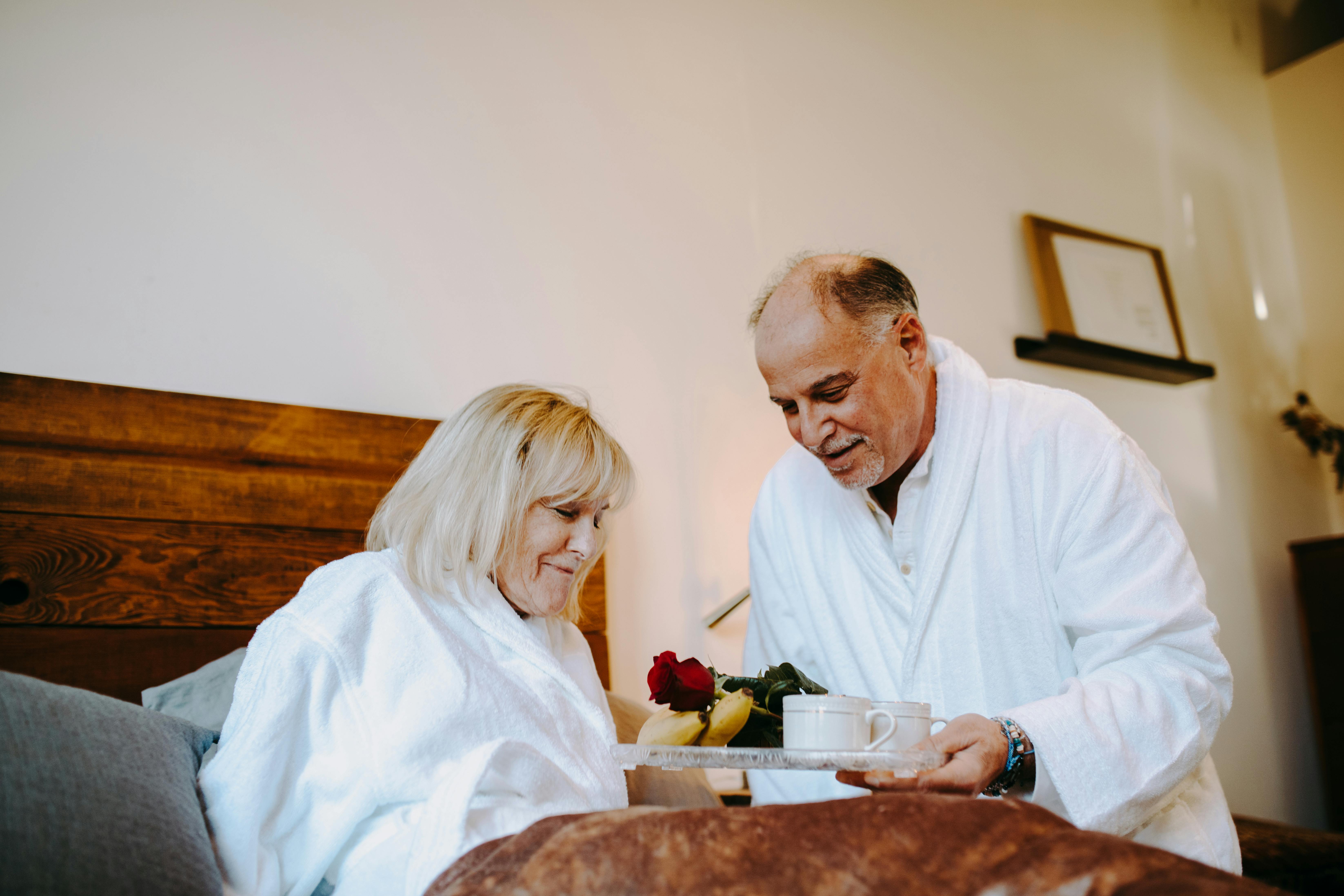 Dog clothes and costumes
Today, many dog ​​lovers dress up their pups as a boy or girl in outfits and costumes. What makes these owners want to dress up their canine? Dog owners who dress up their dogs love them like a member of their family, their dog is their best friend. They like to dress up their furry friend because they think they look cute and are cute while wearing their doggie clothes.
Dog clothes are cute and can come in handy for keeping dogs warm when it's cold outside and you need to take them out for a walk. However, dog costumes are all about having fun and looking cute when it comes to dressing your pup up in a costume. Regardless of the holiday or occasion, you can find various types of dog clothing costumes to suit your needs and the celebration.
If you take the time to search for them, you can find dog costumes that fit small dogs as well as large dogs. Of course, most canine clothing designs are for small to medium sized puppies; You can still find clothing to fit a larger breed. To get the proper dog costume fit, you will need to know your dog's various measurements in order to choose the best clothing for your dog. You'll find a wide variety of costumes for small dogs, as well as costumes for large dogs, by shopping locally or online. However, while shopping online, you will most likely find a wider selection of canine clothing and costumes to choose from to dress your pup up for any occasion and holiday.
Some of the various dog costumes you can find to dress up your dog may include:
– Cartoon characters
Dog costumes in cartoon characters can range from Mickey Mouse, Goofy, the cat in the hat, Batman, Spiderman, Snow White and other princess costumes.
-Other animals
Dogs look cute dressed in clothes that make them look like other animals. These dog clothes can include monkeys, turtles, cats, or kittens, as well as sharks, hippos, rabbits, bugs, ducks, frogs, and lions. Your dog can look cute like caterpillars, butterflies, birds, pigs, chickens, skunks, bees, dinosaurs and many others including other types of dogs.
– People Costumes
You can dress your dog in dog clothes costumes that transform them into various people or professions of people. For example, you can dress your dog as a police officer, a cheerleader, a football player, or a member of a team. You may also enjoy dressing them up as doctors, hula dancers, clowns, pirates, witches, as well as brides and grooms for a wedding.
Of course, many other types of clothing and costumes to dress up your favorite canine companion are suitable for many occasions and holidays. They are fun to wear and definitely catch the eye of others. However, you should make sure to take your pet's measurements before buying clothes for them, including costumes.