Digital Marketing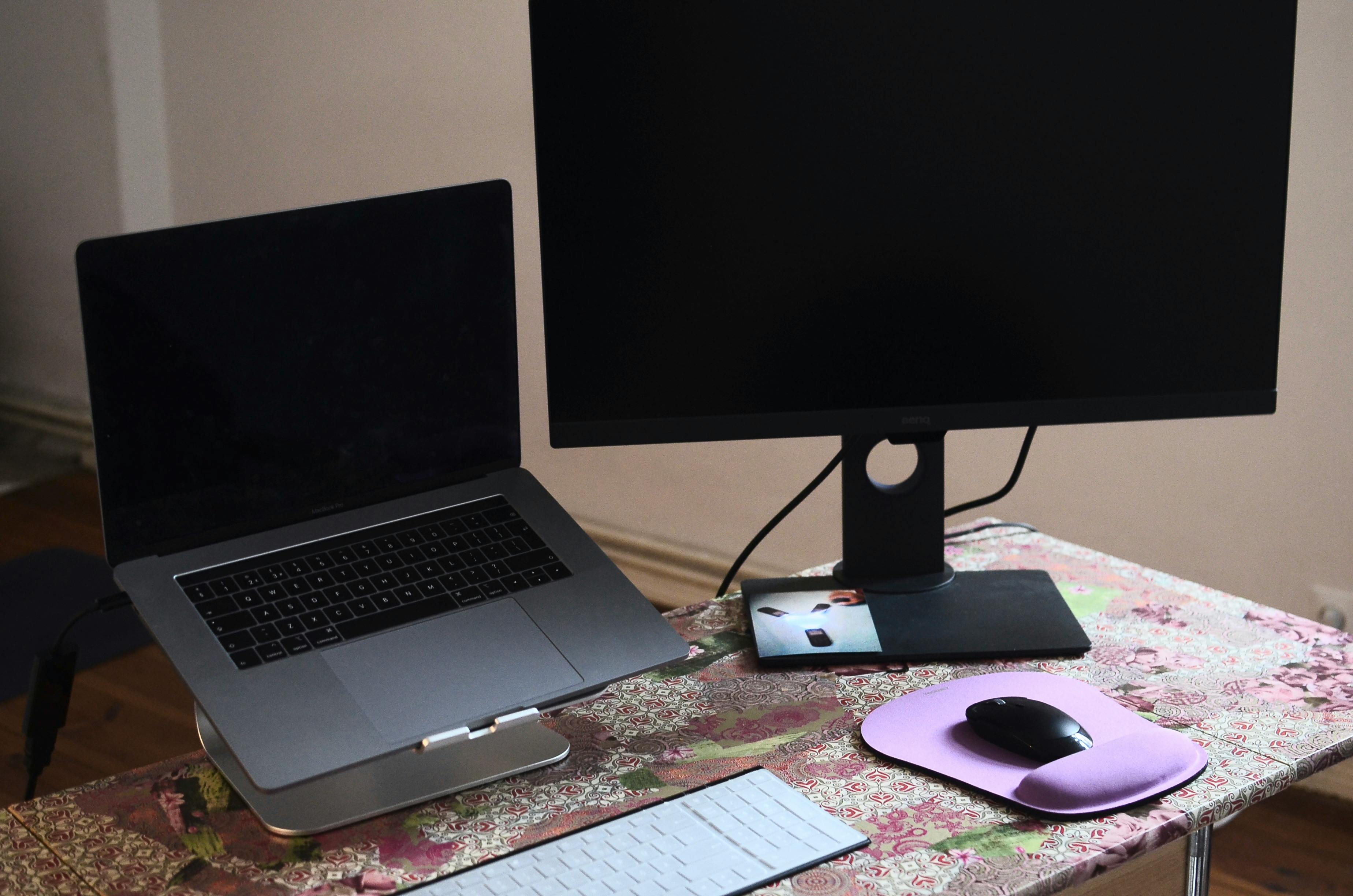 Fifteen Hit Songs With One-Word Titles Ending With The Letter O
A category in an episode weekend danger on Saturday April 22 focused on words ending with the letter O. I can't remember exactly how I did on those particular answers, mainly because I was thinking of a somewhat related topic.
My mind spent the rest of the game coming up with one-word song titles that end with the letter O. Here are the top fifteen I ended up with.
"Bracero" by Phil Ochs
This hymn to Latin American migrant workers shows the folk singer's ability to point out social injustices in addition to the wars he so despised.
"Ohio" by Crosby, Stills, Nash and Young
Neil Young wrote this classic shortly after four students were shot dead by the National Guard at Kent State University.
"Chicago" by Crosby, Stills and Nash
This anthem is another anti-war song from the late 1960s.
"Hello" by Lionel Richie
The concept of the song's video seems a bit dated now, thirty years later, but the ex-Commodore certainly showed he could make enjoyable singles as a solo artist.
"Hostage-O" by Warren Zevon
The artist who signed "Werewolves of London" twenty years earlier recorded the latter and the rest of the Life'll Kill Ya album knowing he was terminally ill.
"Desperado" by the Eagles
Before traveling to the Hotel California, the quintet hit the charts with this title track.
"River" by Duran Duran
A beautiful rotating video about the early days of MTV helped propel this title track into the Top Ten.
"Candy-O" from cars
This title track was a lesser hit than album mates like "Let's Go" and "It's All I Can Do".
Billy Joel Stiletto
The Piano Man approaches this melody from 52nd street to a woman who is well versed in carving the hearts of the unfortunate men who desire her.
"Velcro" by BellX1
The substance serves the indie band well here as a metaphor for a guy's attachment to his lover.
"Dominoes" by Van Morrison
The horns help set this hit apart from his other classics, "Moon Dance" and "Brown Eyed Girl."
"Buffalo" by Tori Y Moi
The chillwave artist included this song on his latest album, So that?
wilco of wilco
It's not just the song and band title, but Jeff Tweedy also used it as the name of the album.
"Ferdinand" from ABBA
The Scandinavian quartet had many great hits, but this was the only one with a man in the title.
Portobello by Lords of the New Church
The 1980s new wave band included this on their self-titled debut, memorable primarily for the line "If voting made any difference, they'd make it illegal."