Home Kitchen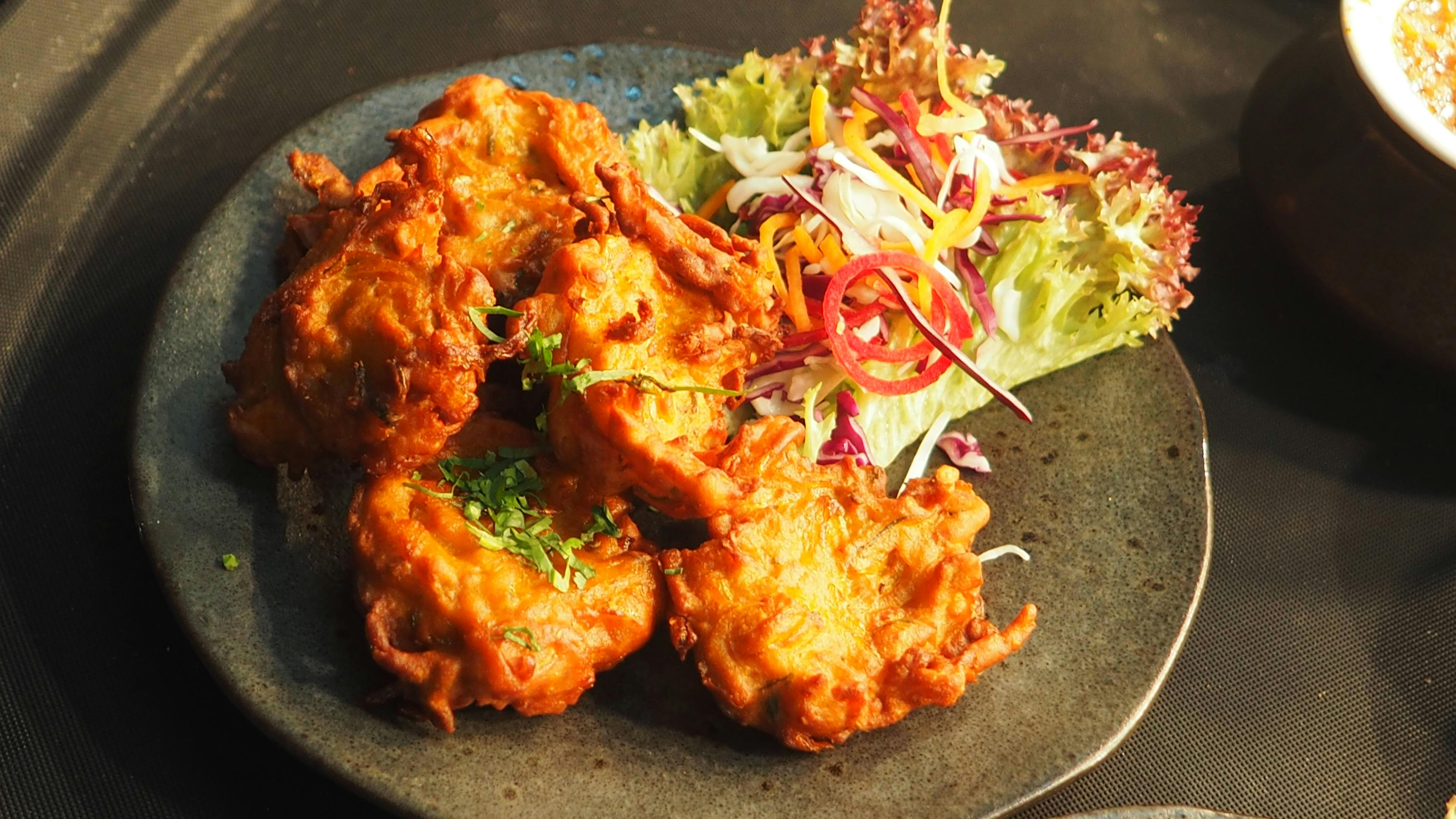 Great Tips for Selecting the Perfect Kitchen Cabinets
Anyone remodeling a kitchen will likely have to replace their kitchen cabinets. This is not a cheap endeavor, so choose wisely and install your cabinets correctly the first time.
You will be presented with several cabinet options. They differ in style, finishes, options and material. Take your time to select, because the whole experience will be a bit overwhelming. The following suggestions can help.
• Consider your lifestyle: Organize your cabinets according to your kitchen habits, the amount of kitchen supplies you have, and the needs of your family. Leave ample space for walkways.
• Practicality – Some kitchens look great in magazines, but may not actually be very practical for you. Ceiling-extending kitchen cabinets look nice, but how will you get to your bowls and saucers when you're only 5 feet tall?
• Think about dimensions – Measure two or three times before ordering your cabinets. You can always ask a professional to take the measurements for you.
• Ask for advice: don't choose a cabinet set out of desperation. If you are unsure which kitchen cabinets will suit you well, ask a professional kitchen designer or architect for advice.
• Stay within your budget – While you may have your heart set on a show kitchen, you may regret spending the extra money. Try to stay within your budget or you will eventually regret your decision to overspend.
• Durability – You want your kitchen to last. Choose quality materials and finishes, regardless of whether you choose oak, cherry or maple.
• Warranty – Make sure the supplier of your kitchen cabinets is trustworthy and offers you an extensive warranty. While you don't intend for accidents to happen, life sometimes has other plans.