Sports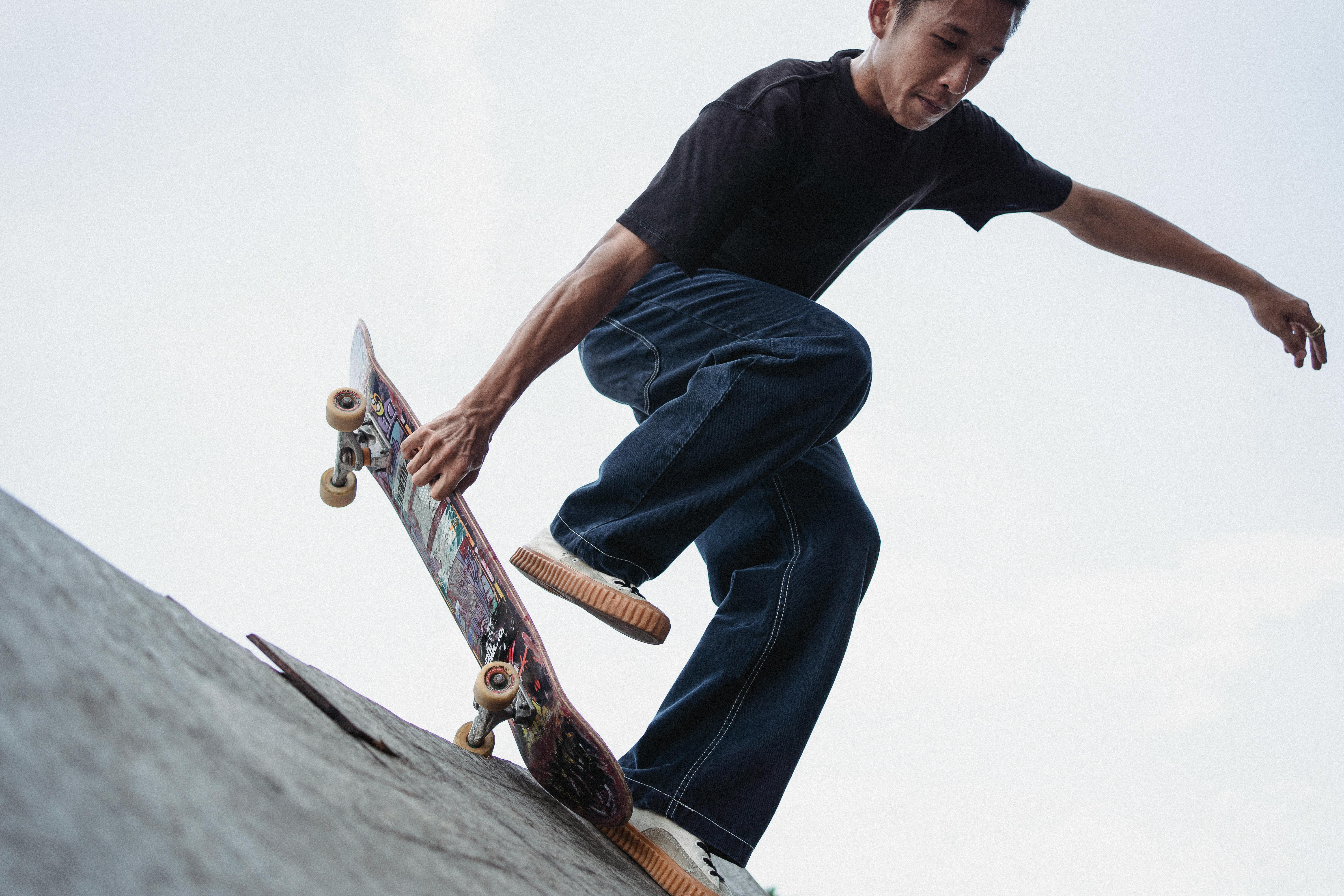 OTT Webseries Blues in India: Is Tandav just the beginning of Tandava?
It seems, reasonably, that the outrage was waiting to happen. The growth of Over-the-top (OTT) media service platforms that distribute video streaming over the Internet has been tremendous in the last eight years in India; In 2018, its market value was over INR 21.5 billion, which has risen to INR 35 billion in 2019 and is now around INR 40 billion. The market value is expected to grow at an exponential rate of 45% to reach around INR 138 billion in 2023 and more than 158 billion in 2024. The platforms enjoy an audience of more than 1.7 billion subscribers in the today, which is likely to rise to a whopping 5 billion this year, making it the second-largest OTT market after the U.S. Except for the Reliance Entertainment launch of BIGFlix in 2008, the largest of the 40 OTT platforms such as SonyLIV, Disney-Hotstar, Netflix, Amazon Prime, Voot, JioCinema and Zee5 started operating in India during 2013-18.
Initially, OTT platforms streamed feature films, documentaries, shorts, and the like, but over time they have launched into their own video productions of movies, shorts, and most importantly the Web Series, and then broadcast them to their subscribers. that they can enjoy on their smartphones, laptops, and desktop computers. Here's the catch: regulatory bodies have been established for print and electronic media; for advertisements; and for the visual media, including feature films, documentaries and any other theatrical premieres; However, for OTT platforms, called Digital Media that include social networks and all other online expressions, there were no regulatory bodies, and this gave them a clear advantage over the others.
After watching the streamed videos, in particular the web series with up to 9-10 episodes, one feels, again reasonably, that what the filmmakers cannot afford to do in the film productions to be certified, they can do in the future. more self-indulgent ways in OTT productions. This means: they can allow their actors to speak all the slang / abuse in rampant abundance, they can show explicit sex scenes with graphic indulgence, and they can also have violence beyond measure, with all the gory details. This huge advantage was bound to raise concerns and alert hardline vigilantes sooner or later.
While other forms of media, despite being regulated, have faced attacks from hardline groups and fringe elements, web series productions, despite showing much bolder content, continued to enjoy some kind of immunity, except for the occasional PIL. This scenario is perhaps explained by the fact that OTT platforms primarily cater to urban users who have the necessary facilities, and viewing is mostly personal with headphones plugged in. Thanks to Digital India's connectivity campaign, the emergence of Jio's mobile phone and internet services, and the consequent collapse of mobile phone and internet rates everywhere, subscriber doors were also opened to the huge sector. of rural India.
So naturally, the Government of India began to think about bringing the hugely growing digital media as a whole under its regulation. The mandarins of the OTT leadership also felt it, and developed a self-regulation formula, coming together, sometime in early 2020. But the Government rejected this proposal, and finally in November 2020 the Government of India, through From a Gazette notice signed by the President of India, he put all digital media under his control, that is, under the purview of the Ministry of Information and Broadcasting. After a spate of protests and concerns, the picture is still unclear on how this regulation would work in practical terms.
And finally all hell broke loose when the Hindutva groups vehemently protested the new Amazon Prime Video web series, Tandav (Catastrophe), objecting to some scenes from the series supposedly mocking the Hindu gods. The Government of Uttar Pradesh went so far as to file an FIR against the producers of Tandavand even threatening arrest. The national ruling party, as usual, was in full support of the choir for action and some of its leaders pledged to bring these producers to the reserve, at any cost. The producers were also summoned by the Ministry of Information and Broadcasting to give explanations. The movements were transformed into a complete Tandava As objections were also raised against seasons 1 and 2 of Amazon's most popular web series 'Mirzapur' after months of airing.
Whatever the premises of the objections, the web series in question should be noted here Tandav It is very poorly done and it is ridiculous, and it does not even deserve controversy and free publicity.
We can give two laughable examples here: first, the Prime Minister of India, as depicted in the Series, is dining alone in the great hall without even a uniformed attendant around, and there were obviously no security guards or reception rooms outside. as your policy. the rival bursts in, sits next to him, snatches the plate from him and begins to eat it himself while delivering the dialogues; Second, a lady carrying a 10 million rupee bag in her car, enters the most protected VVIP area of ​​the supposed national capital, gets out of the car with the bag, walks to a garbage can on the street and pushes the bag, then walks into another campus, faces one more garbage can, rejects him spilling the items, selects his designated item, and drives off in his car, and while he's been doing all these actions not a soul was to be seen around of the large area, forget about the security personnel or other cars. To so many other scenes, even neutral art and film connoisseurs can raise objections as well. But why not at all? It's best to let a bad artwork sink in without bubbles.
However, that is not the prevailing sense now. Amazon Prime and all the crew members of Tandav he unconditionally apologized, and even the disputed scenes have already been removed. But no! Self-proclaimed protectors of religion and culture would see them arrested and punished so that others would not dare to do so! In a society that is already polarized and deeply divided, this does not bode well for the future of art and creativity in the country. Unfortunately, this Tandava, not at all related to the revered Lord Shiva, it will only escalate further. It is time for the Government of India to provide specific details of the planned regulatory actions.