Tours Travel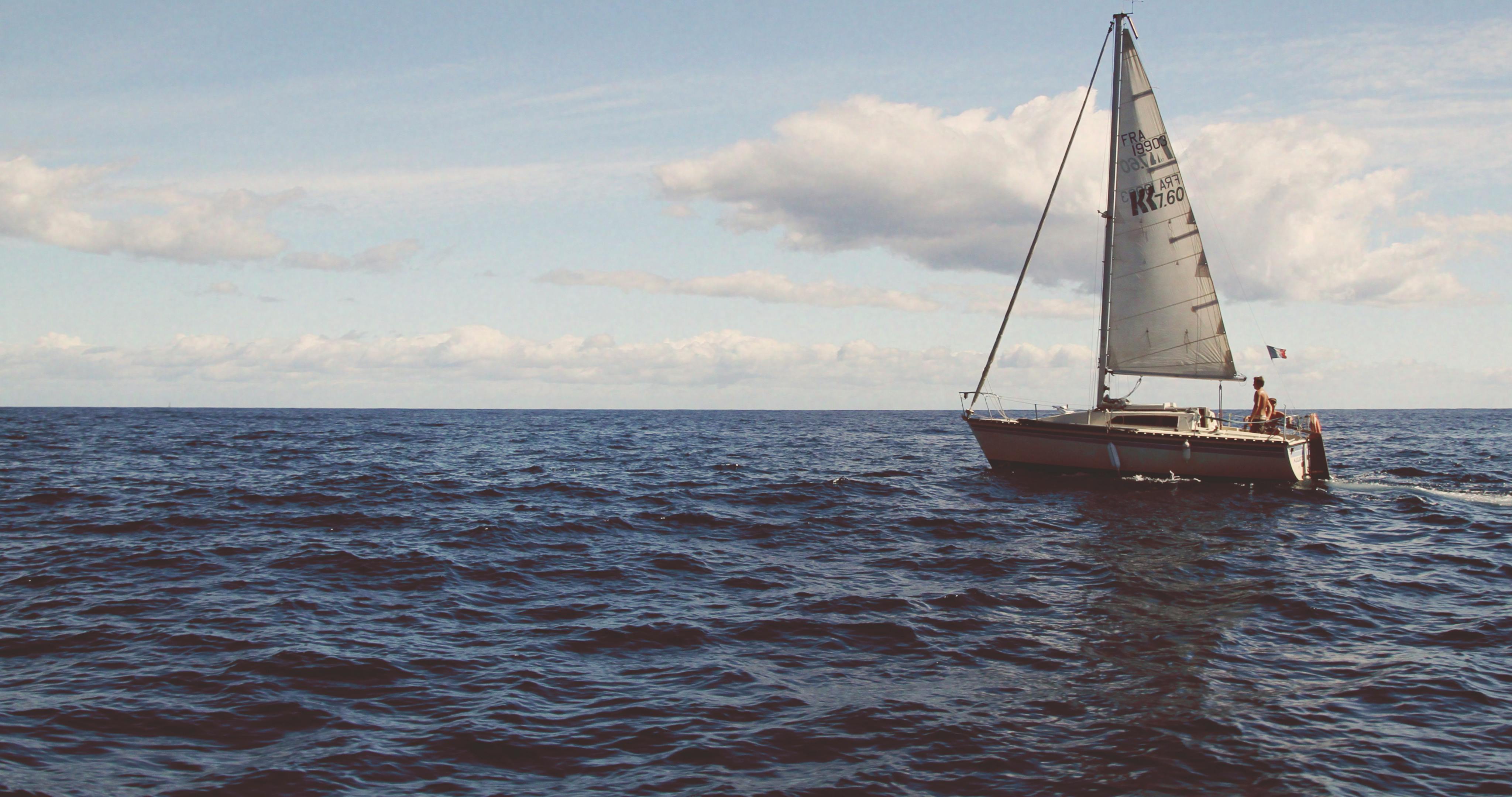 Recreation in the Enoree District of the Sumter National Forest
The Sumter National Forest in South Carolina offers many opportunities for recreational activities. The Enoree District covers a large area in the central part of the state, including sections of Newberry, Laurens, Union, Chester, and Fairfield counties. Activities that visitors can enjoy include hiking, boating, fishing, hunting, picnics, and camping.
A 36-mile section of the South Carolina Palmetto Trail passes through the Enoree District. The Palmetto Trail will eventually stretch from the mountains in the northern part of the state to the coast. The trail crosses the Enoree River and several streams. It also passes the picturesque Sedalia, Macedonia, and Johns Creek Lakes, which are great fishing spots. Another popular trail is the Jew's Harp Spring Hiking Trail in Union County. The spring once provided water for a 19th century plantation, Orange Hall, now in ruins. The trailhead is at Collins Creek Seasonal Camp. The spring water is not safe to drink.
Buncombe Horse Trail is located in Newberry County. This 31-mile trail winds through hills and valleys, past points of interest such as plantations and ancient cemeteries. Hikers and mountain bikers are also welcome on the trail, which is open year-round. The area offers an excellent opportunity to view wildlife. There is a usage fee of $ 3 per day.
The Enoree Forest District offers a challenging off-road vehicle (OHV) trail for ATVs and dirt bikes. The maximum width of the vehicle is 50 inches. There are 23 miles of trails, but interconnecting loop sections allow cyclists to choose the length of their ride. The OHV route is open from the last Thursday of March of each year until January 1 of the following year. Trail is accessed near town of Whitmire. There is a daily use fee of $ 5 per OHV.
There are several popular fishing areas in the Sumter National Forest. The National Forest Service maintains four boat ramps on the Broad River. The River Enoree and River Tyger are suitable for canoes and flat bottom boats. Lake Sedalia, Lake Johns Creek, and Lake Pittman are good places to fish. Molly's Rock Picnic Area also has a small pond full of fish. There is a fishing pier, as well as a nature trail and restrooms.
Hunting is allowed in the national forest in season. The abundant wildlife makes this one of the best hunting areas in the state. Target shooting is available from the Fair Forest Rifle Range, Indian Creek Rifle Range, and Philson Crossroads Rifle Range. Collins Creek, Rocky Branch and Herbert Seasonal Camps are open during hunting season. Sedalia Campground, Brick House Campground, and Woods Ferry Recreation Area are open for camping throughout the year.
Mild weather in central South Carolina for year-round outdoor recreation. Visitors to the Enoree District of the Sumter National Forest have many activities to choose from.