Auto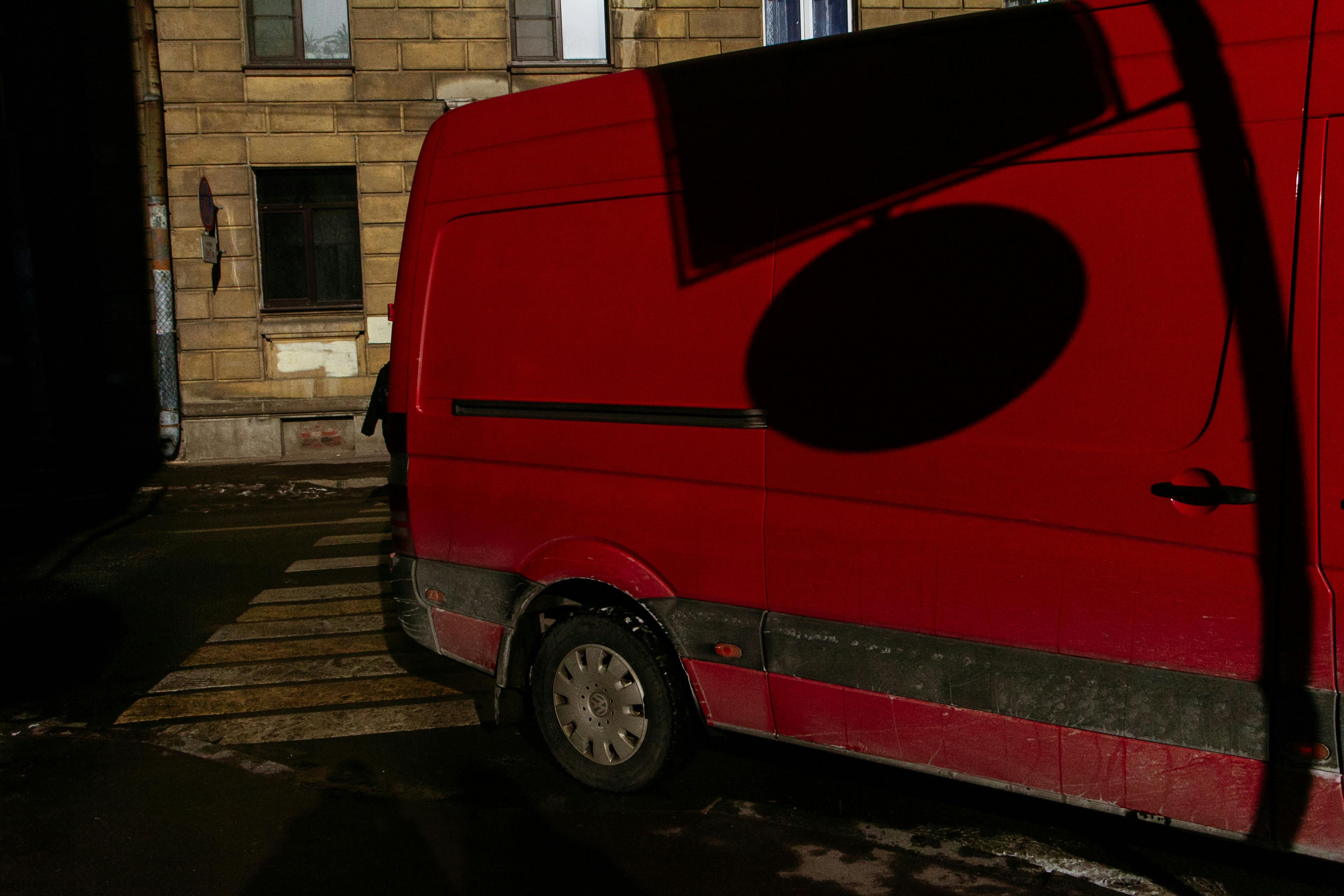 Volkswagen abroad
Volkswagen is causing a sensation abroad. In Dubai, a fraudulent email circulating stating that the recipient has won a huge cash prize plus a new car courtesy of Volkswagen has caused great confusion among the people of the UAE. Volkswagen has already issued an official statement saying that they have not sent any email containing such a message. The German automaker has warned people in the UAE to be careful and not easily create such misleading email.
The fraudulent email is believed to have originated in Nigeria, where scammers abound. Many people believed the fraudulent email, as it stated that it came from the "Volkswagen Automobiles Lottery Department." In addition, according to the fake emails that circulate, the recipient has been selected from more than 250,000 email addresses. The winner is said to receive two million pounds or 14.4 million dirhams plus a Volkswagen car.
The scam email also provides what appears to be a UK phone number that the winners can supposedly contact to obtain their secret PIN code from a claims officer.
Volkswagen UK has already made a statement saying that emails circulating in the UAE have no connection to your company and should be ignored at all costs. "Numerous investigations have revealed that this is an online scam originating in Nigeria," Volkswagen said.
The German automaker also emphasized that the declared UK number found in the fraudulent email is, in fact, routes to a Nigerian premium rate number. This means that people who must call this number will end up with a heavily burdened phone bill. It is believed that it is through the invoice that the scammer will receive his end of the deal.
In other overseas Volkswagen news in Kula Lumpur, Prime Minister Abdullah Ahmad Badawi said troubled automaker Proton and Germany's largest automaker Volkswagen AG are in talks but declined to give details of the deal.
According to Prime Minister Abdullah Ahmad Badawi in an interview with the New Straits Times, "I do not want to comment because it is being negotiated."
Other reports from last week say Volkswagen agreed to buy a majority stake in Proton's manufacturing division. This news has favorably affected Proton's shares, which rose 13.14pct at 7.75 rgt on Friday.
The Malaysian government is under intense pressure to announce the details of such a partnership between the losing proton and the German giant Volkswagen. It should be noted that Proton lost its status as Malaysia's best-selling carmaker to rival Perodoa last year.
Apart from Volkswagen, Proton has also tried to negotiate with the American car giant General Motors, as well as PSA Peugeot Citroen of France. There are also three Malaysian auto companies that have expressed interest in taking stakes in the company.
Interestingly, the Malaysian government owns 59 percent of Proton in addition to a 43 percent stake held by its investment arm Khazanah Nasional.
Volkswagen and Proton will launch their official announcement on February 8, 2007.
About Proton
Proton Holdings Berhad is short for Perusahaan Otomobil Nasional (Malay for National Automobile Enterprise). It is the first Malaysian car manufacturer founded by former Malaysian Prime Minister Mahathir Mohamad in 1983. Proton is listed on Bursa Malaysia.
About Volkswagen
Volkswagen means "people's car" in German. It is also considered an icon in the 20th century due to the large number of legendary cars it has produced. In fact, the German automaker's track record is unparalleled in the industry. It was Ferdinand Porsche who conceived the idea of ​​creating a "popular car". It wants to provide the general German public with affordable and quality transport.
However, some historians say that it was Adolf Hitler who commissioned Ferdinand Porsche to build a small, inexpensive car. In 1934, Porsche made its first masterpiece – a Beetle-shaped sedan called Volkswagen (German for popular car). The Beetle made its debut two years later. The war delayed production of the vehicle until 1949. A year later, the beetle-shaped sedan became popular and was later known as the Volkswagen Beetle.
Even back then, Volkswagen was already known for its quality vehicles and auto parts as http://www.dubautoparts.com/volkswagen-brake-dust-shield.html "title =" Volkswagen Brake Dust Guard "> Volkswagen brake dust. In fact, his own Beetle, which has become his trademark, later wins the title of best-selling car of all time. His Karmann convertible, which was produced in 1949, has also been become the best-selling convertible in the world.
By 1955, Volkswagen has become a global corporation. It began building factories and work communities in countries like the United States, Brazil, and Canada, as well as in some of the major centers in Western Europe.
In the last fifteen years of the millennium, Volkswagen has emerged as a true global force in the automotive industry, especially with the acquisition and redevelopment of the now famous Audi, SEAT, Skoda and Lamborghini brands.