Shopping Product Reviews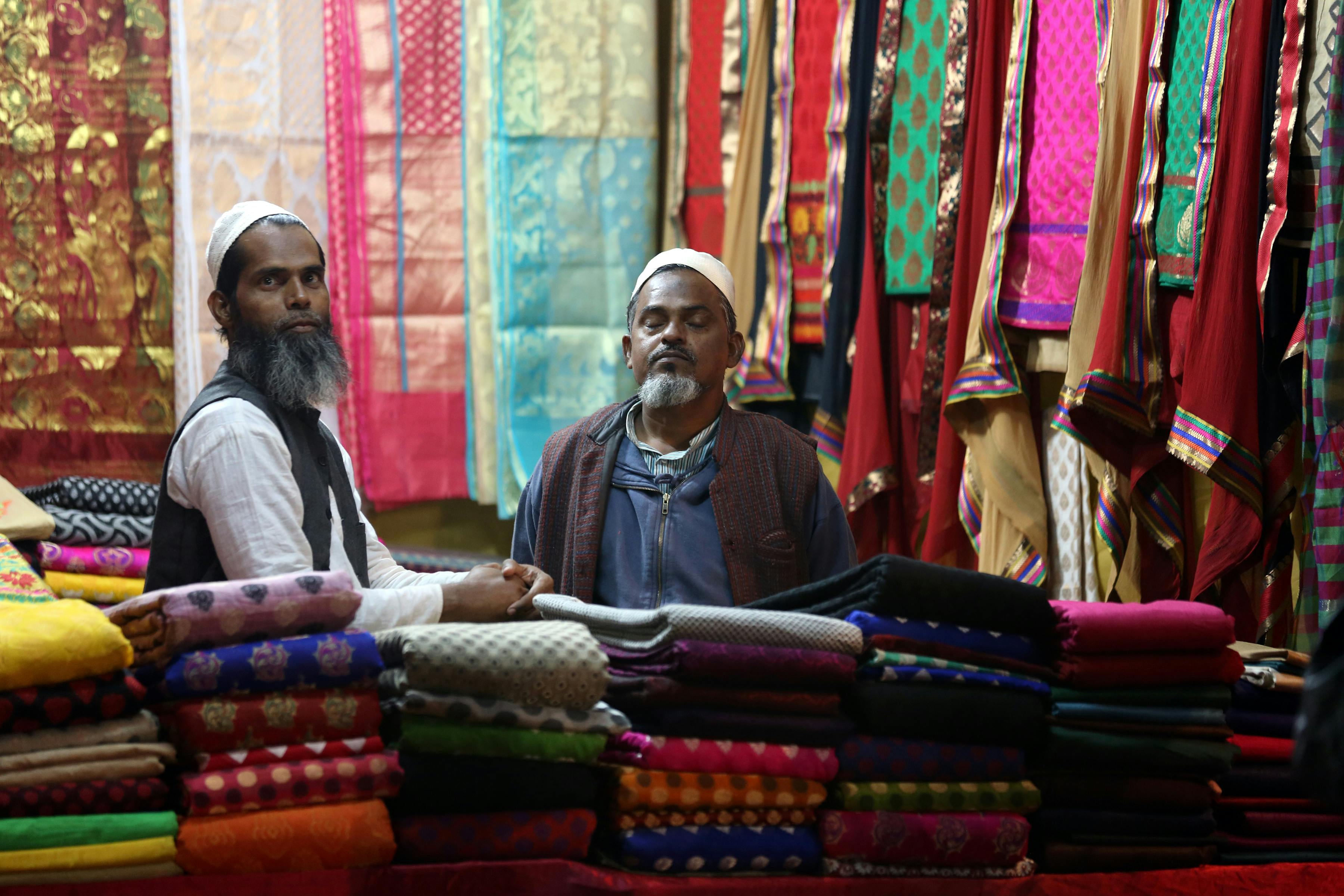 Web design trends for 2017
Website trends have always changed based on user feedback, SEO, and coding methods. 2016 has been great for website design with people trying to come up with unique ideas. Here are some promising trends we predict for the coming year:
Visual appeal with flat design
Flat design has gained popularity in 2016 and will be even more popular in 2017. In flat design, the sections are arranged next to each other, making it easy to interact with the website. The clean appearance that users have liked visually will be a main focus. Simplicity will be the key to making the website visually appealing.
Responsive design everywhere
Knowing the benefits of responsive websites, developers have embraced this change more since the last 2 years. There will hardly be any unresponsive websites. The design approach will always keep the mobile view in mind. The UI patterns will be created in such a way that it is not too difficult to align them in the responsive view. The user journey will be the main focus for desktops, smartphones and tablets.
Personally, I am not a fan of autoplay videos on websites, but video backgrounds have been gaining immense popularity since a few months. Having a video slider along with an image slider is a versatile marketing trend that will increase in 2017. Users like the idea of ​​watching the video instantly to get insights about the company.
It is time to change the same old idea of ​​stuffing stock photos on the site. Some photos are so common that they are also seen on many other websites. Clients will be more demanding when it comes to having unique images for their brand. People are tired of seeing the typical custom stock images and therefore original custom photos will be welcome.
Bold typography and colors
We've seen rich colors all the rage in 2016, which is a nice stereotype that breaks with the standard colors typical of the web. The trend has finally turned. Brands will strive to look unique and clearly show who they are. We'll also have bolder typography options. The typography will make statements, clear and sharper. We will see a great hero image with a beautiful large typography with good animations and layers in the text.
Less Comprehensive Parallax Websites
We have seen a lot of parallax websites in the last 2-3 years. This trend is about to disappear due to its side effects with SEO. Parallax websites are typically long, one-page websites that do not generate separate URLs for internal pages and are therefore not crawled by search engines. Also, the use of heavy script reduces the speed of the site and the mobile view is not that great either. Parallax is not going anywhere. Rather, it will be used cleverly for certain sections of the site for that great visual treatment.
With the above trends, 2017 seems to be a great year for interesting website concepts to enter the market. Creative thinkers are likely to experiment more and build new websites.